Description
Kew Mae Pan, Chiang Mai
Trekking Level: ⭐️⭐️⭐️⭐️⭐️
Plan(Lunch Included)
① Normal Plan: 7 am. Start, Trekking at Kew Mae Pan Nature Trail, local Hmong market and waterfalls
② Sunrise Plan: 4 am. Start, See the Sunrise, Trekking at Kew Mae Pan Nature Trail, local Hmong market and waterfalls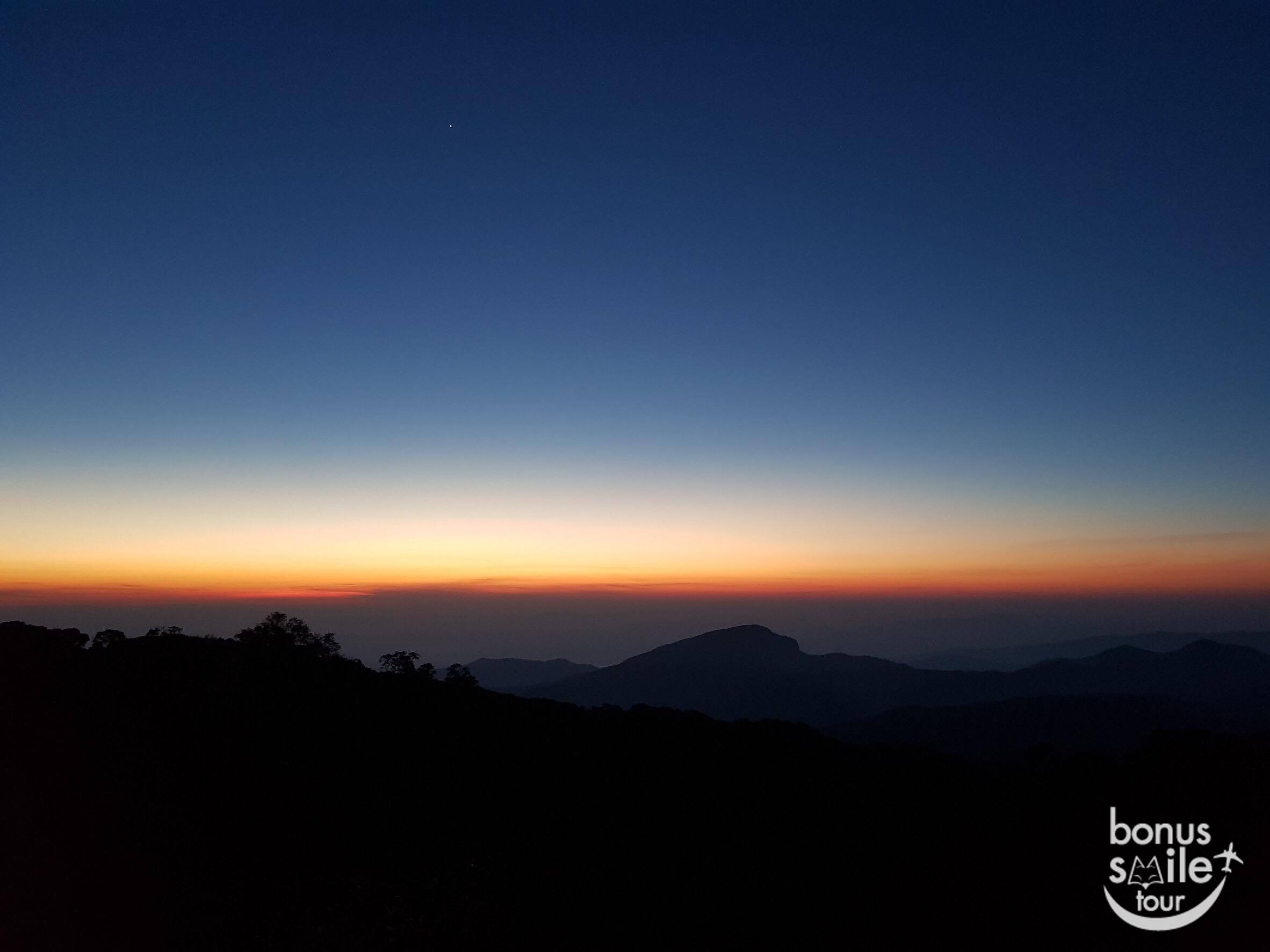 Kew Mae Pan Nature Trail is a Natural Study trek on Doi Inthanon of Chiang Mai. Though, there are many nature trails on Doi Inthanon National Park, but the most recommended one is Kew Mae Pan which suitable for everyone who loves nature and trekking.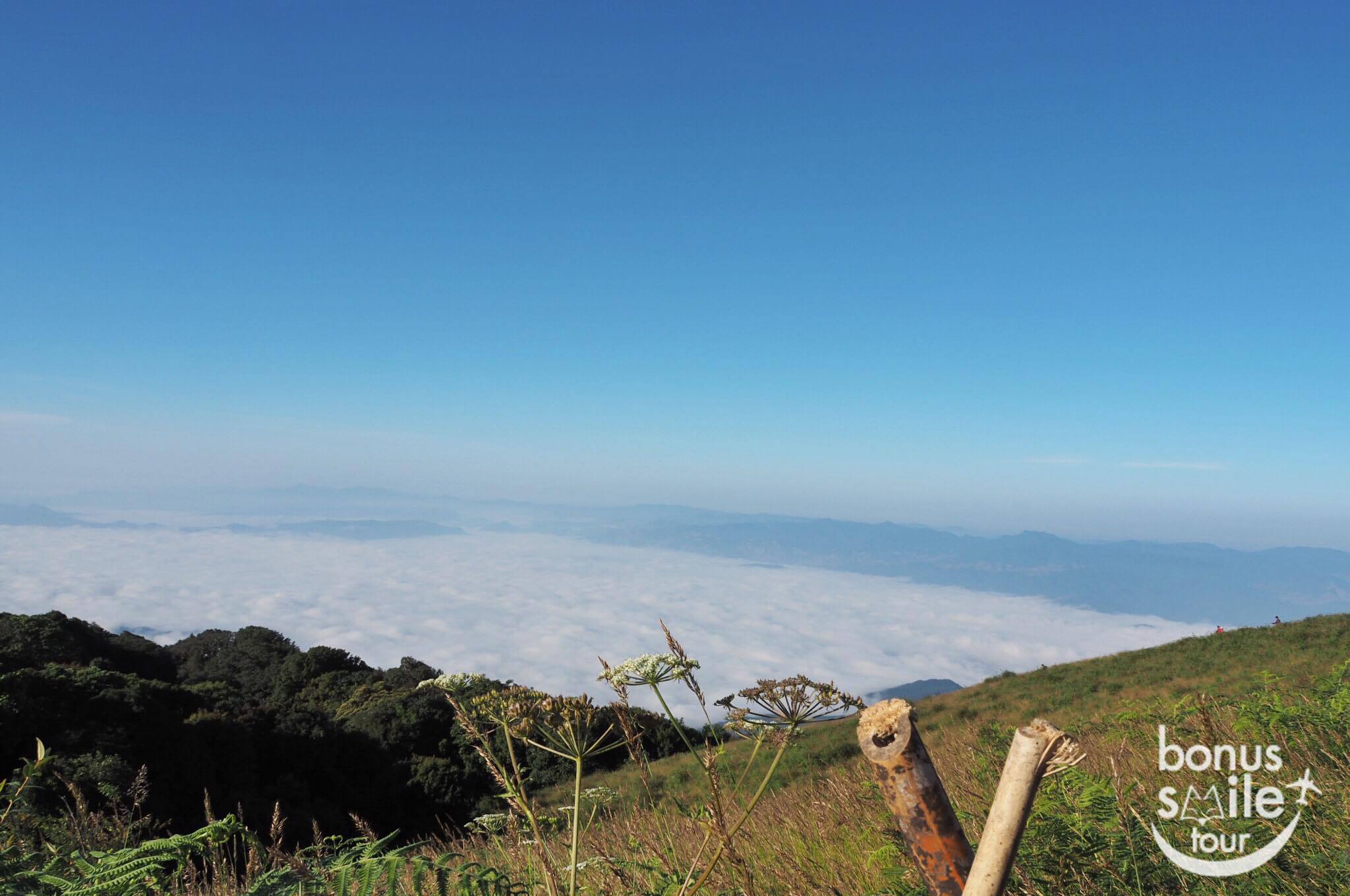 Experience the breathtaking view of Kew Mae Pan Nature Trail which is located within Doi Inthanon National Park(where highest peak of Thailand located) for full-day private tour.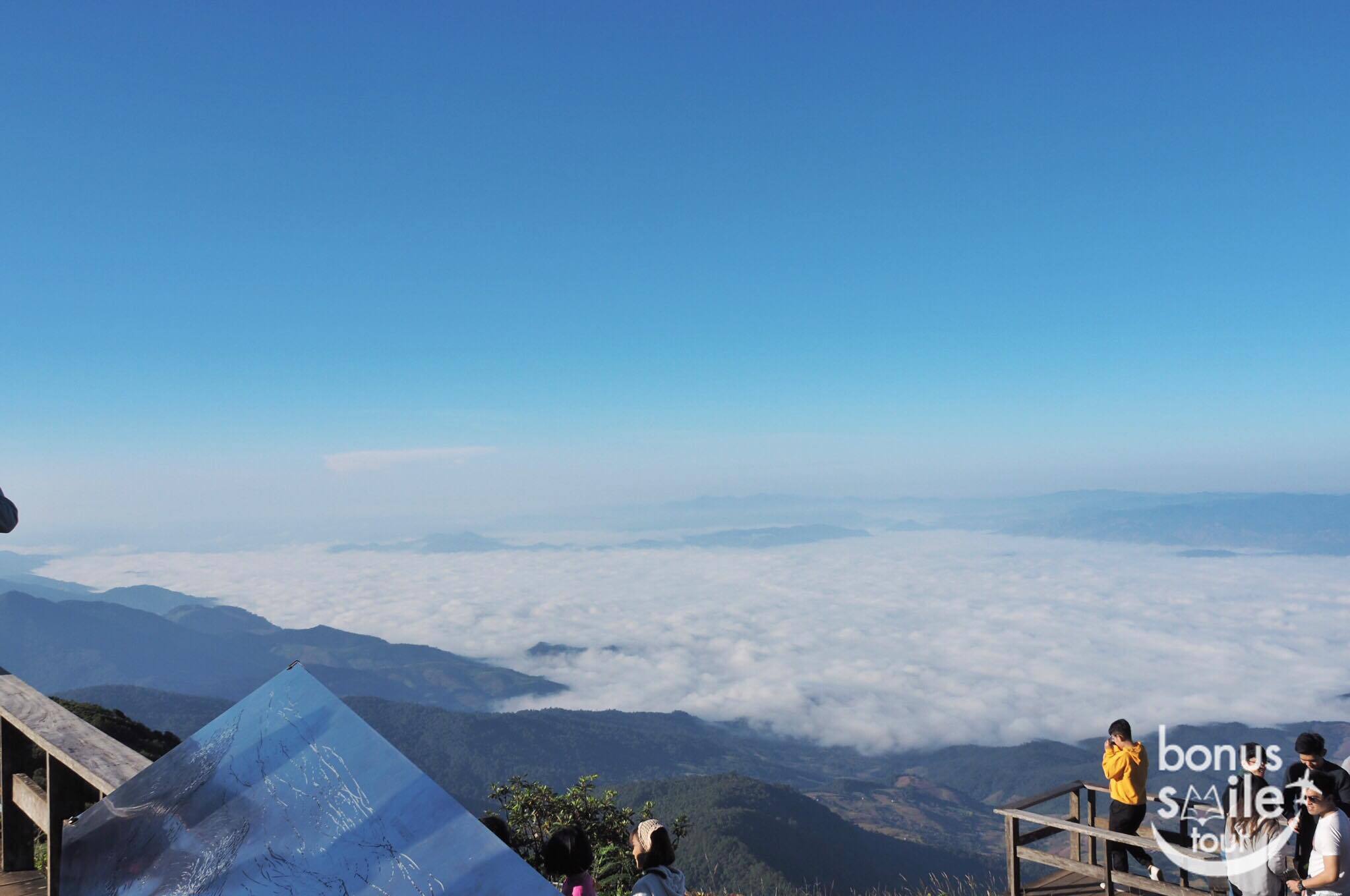 Next, our local guide will take you to explore a local Hmong market. You can enjoy shopping for local fruit and vegetables. And then Visit the Wachirathan Waterfall.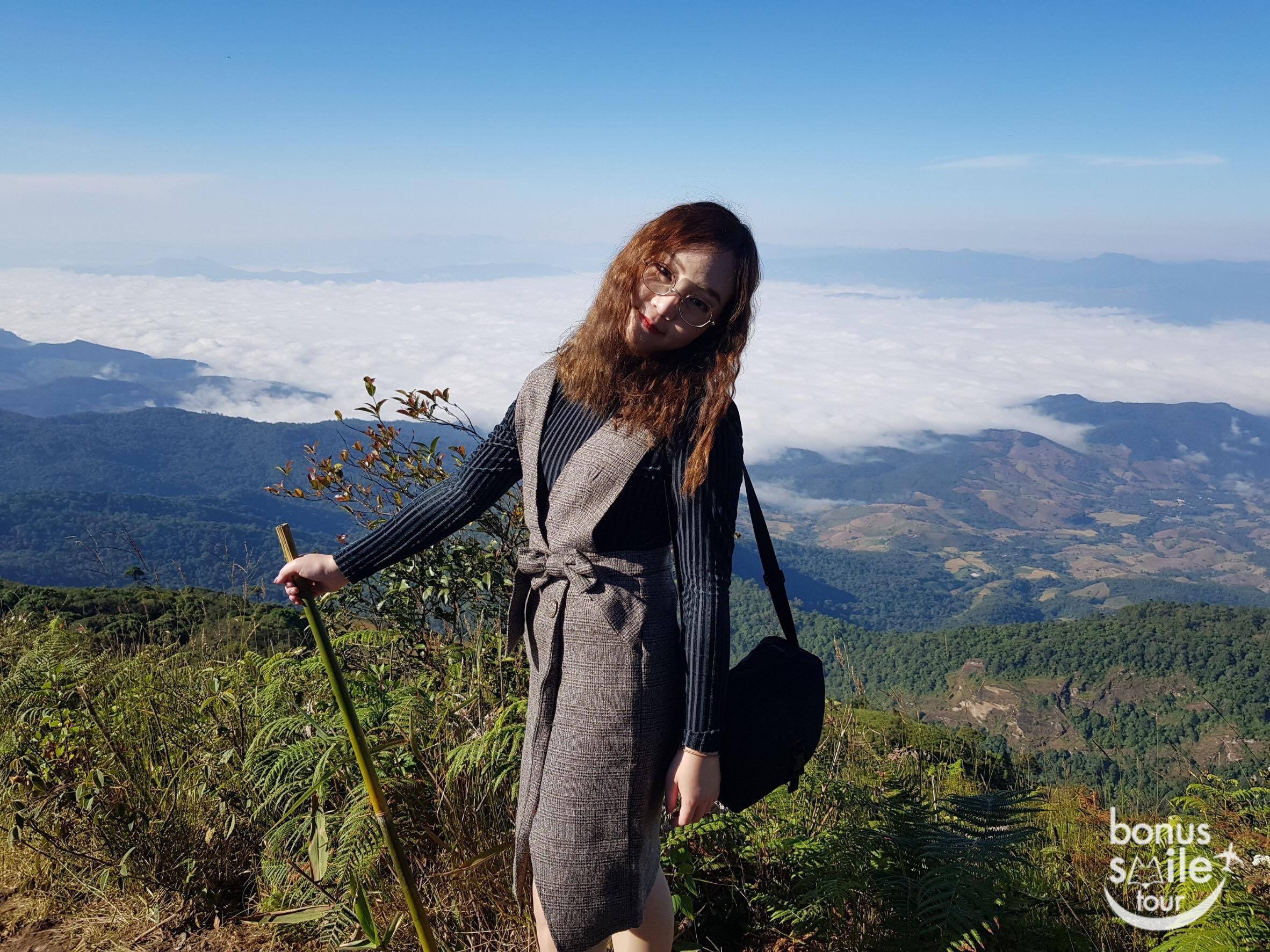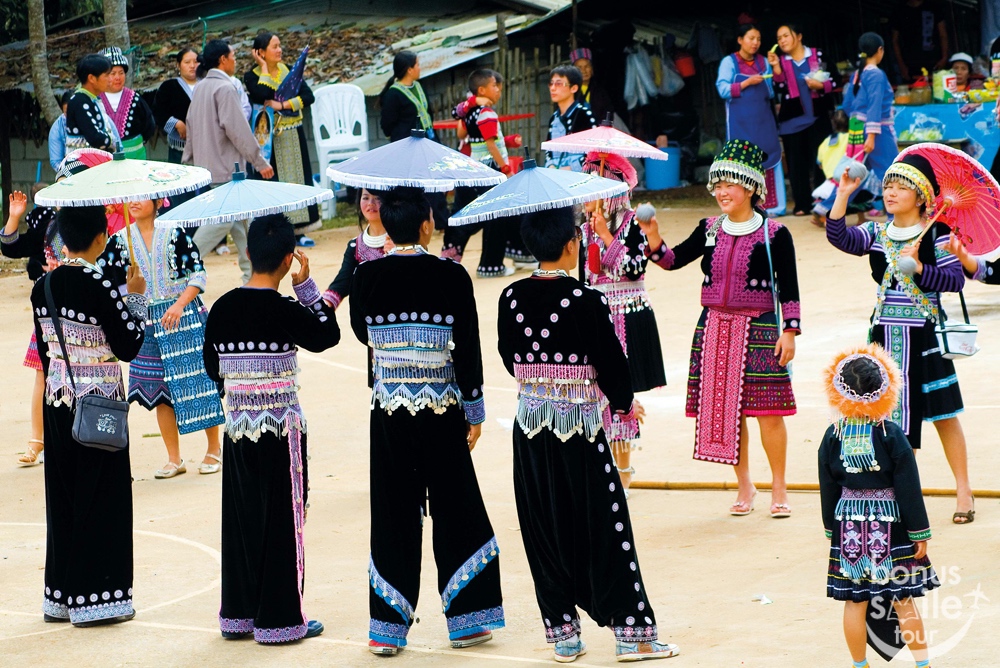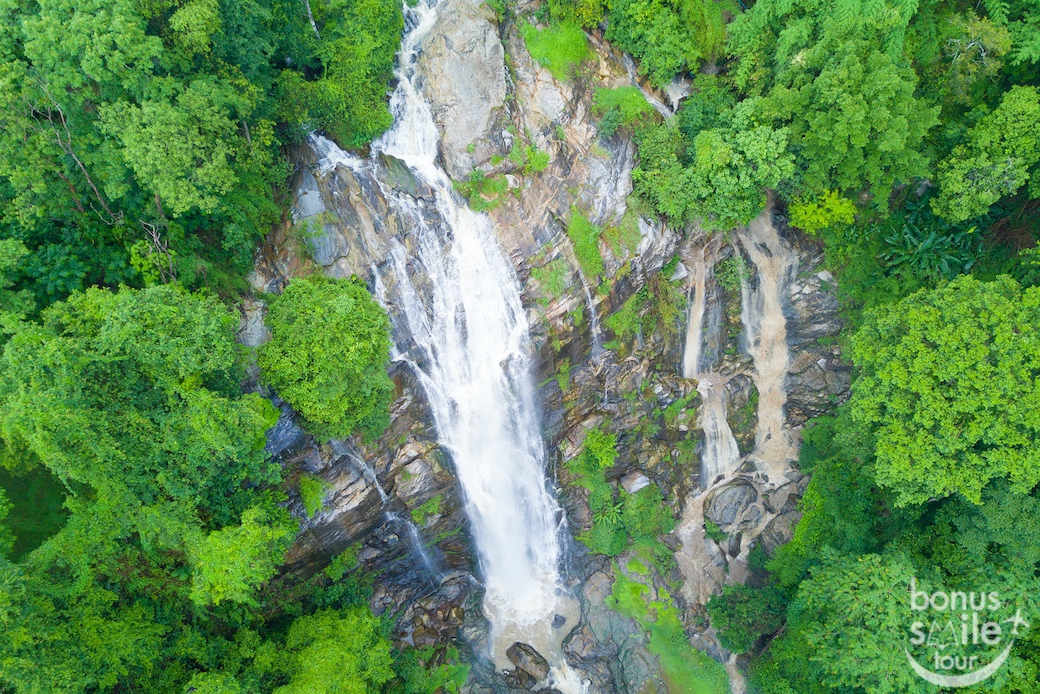 Note*:
1. Your private tour guide will make sure that you spend as much time as possible at each activity. However, the schedule may vary depending on the weather and other tour groups.
2. You will be guided by another local guide separately when trek at Kew Mae Pan Nature Trail.