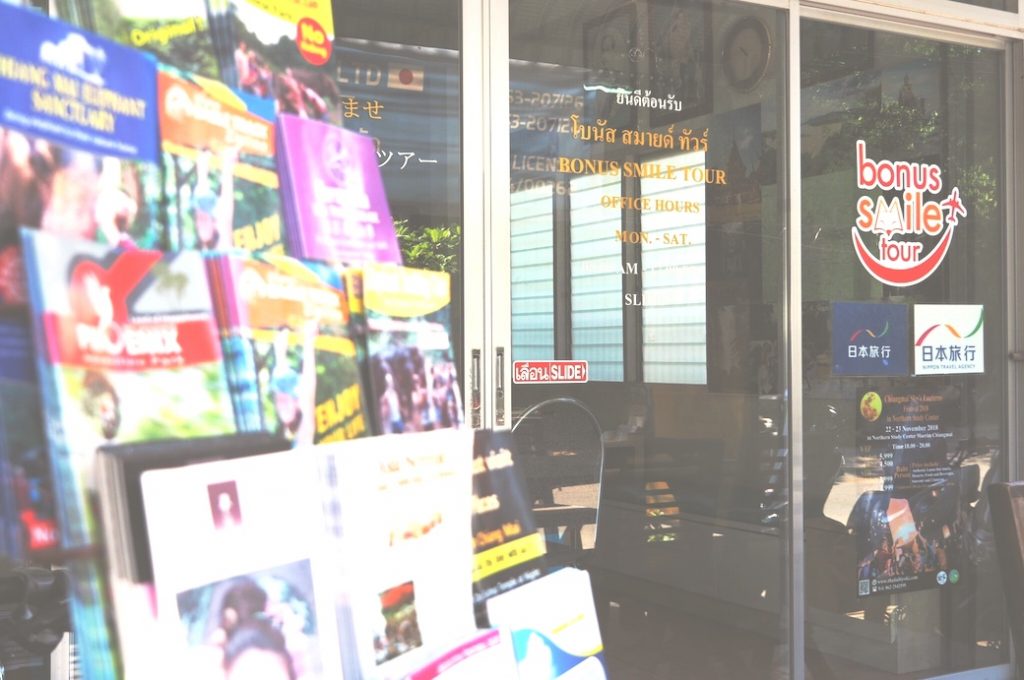 Bonus Smile Tour Co.,Ltd is a local travel business in Chiang Mai, founded in 1996 by Mr.Roungrote Thepsuthum with the registered travel license no. 24/00262. Mr.Roungrote worked as the technician for Ministry of Industry. Meanwhile, he fell in love with Japanese language, then he started to learn Japanese language at YMCA Chiang Mai, and were doing a part time job as a local guide for Japanese visitors. He got a scholarship to be as a trainee in Japan for 7 months.
        After came back to Thailand, he continued working for the Ministry of Industry for 11 years then he quit, and founded this travel company with his fully service mind and his belief that travel is a simply happiness people can get. And it could open your eyes wider like it is said "Travel opens your heart, broadens your mind and fills your life with stories to tell". That is why people should travel.
        Initially, our main valued customer is Japanese visitors. We have more than 20 years experiences in providing travel service to Japanese visitors who come to travel in Chiang Mai both in private, organization and also long period stay purpose. And, we having received  a lot of warmth supports from our valued customers for long.
        Our headquarter is located on Khampangdin Road, Tambol Chang Klarn near the night famous market in Chiang Mai "Chiang Mai Night Barzarr". We provide variety of services about tourism with high quality both in Chiang Mai and upper north provinces of Thailand such as Chiang Rai, Mae Hong Son, Sukhothai, Pitsanuloke and etc.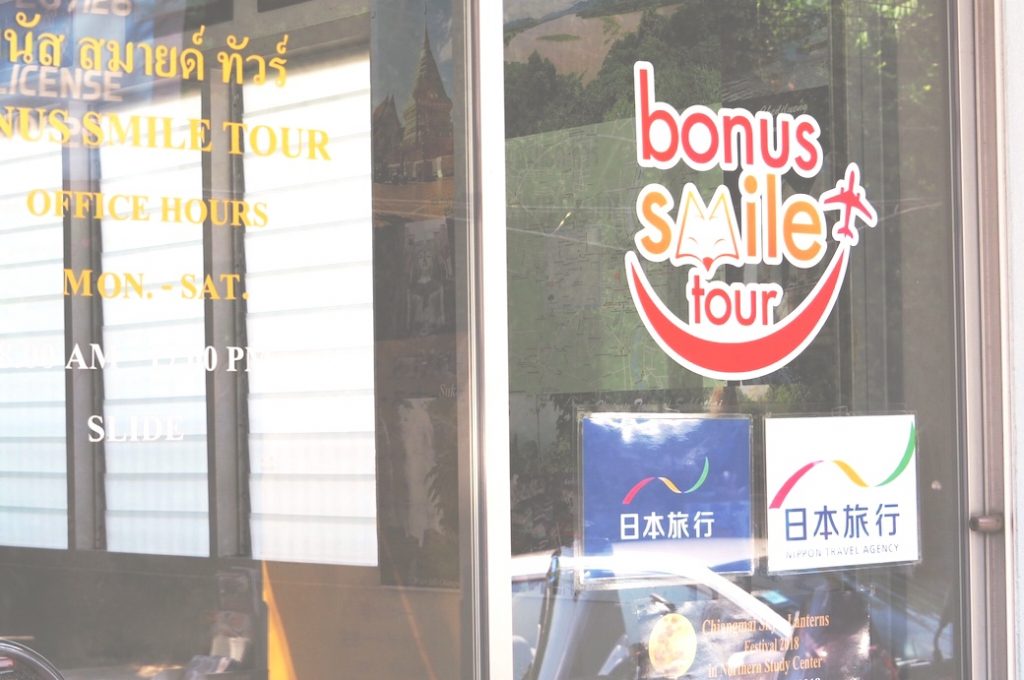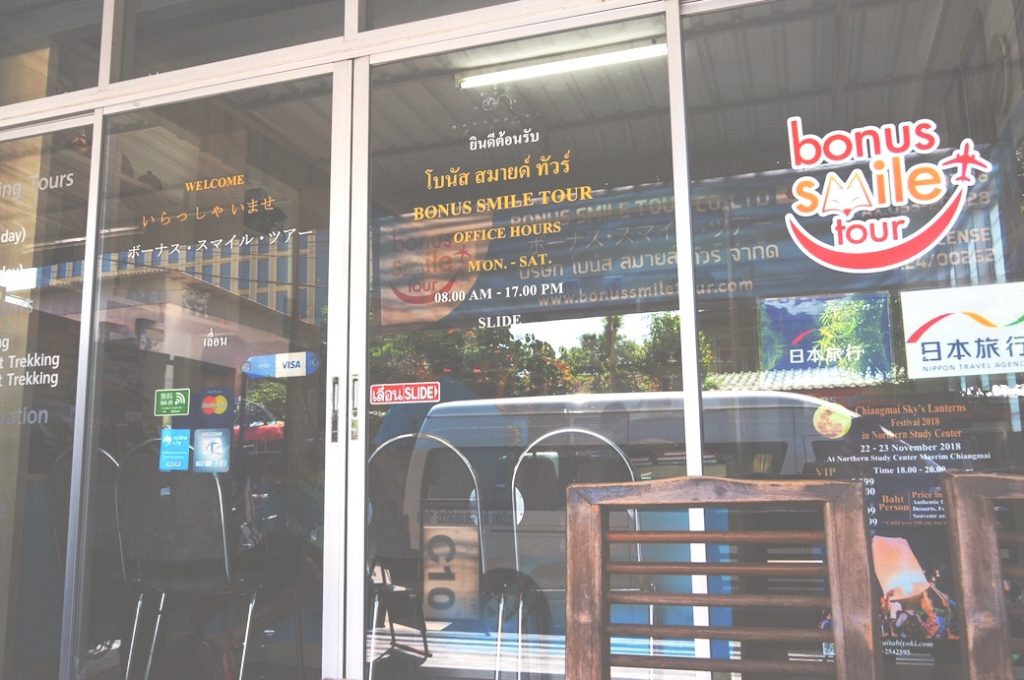 Our products cover all about tourism in Chiang Mai for most convenience of our customer such as Air ticket, Hotel, Car rental with driver, Japanese language guide and other languages, Restaurant booking and other services as per our customer requirements.
        Our company resolutions are keeping maintain our high standard of service and develope/create new better services or tours to fulfill all targets of our valued customer to be able to experience very wonderful trips.