Description
Elephant Care At Elephant Sanctuary In Chiang Mai
Trekking Level: ⭐️⭐️⭐️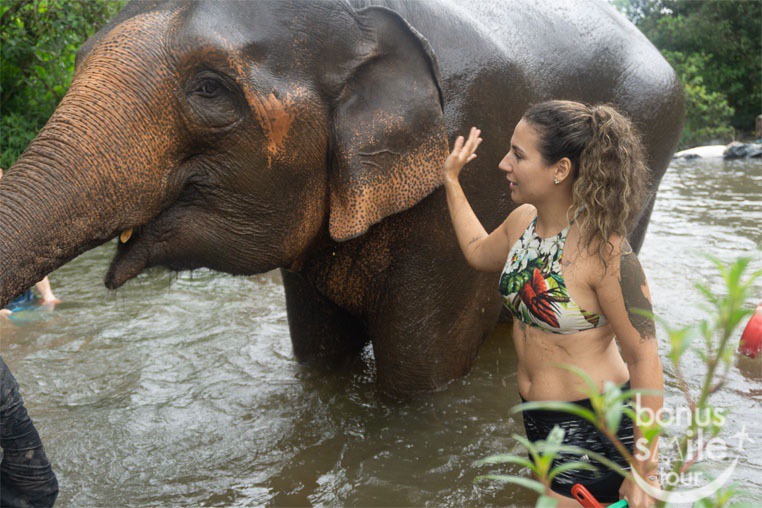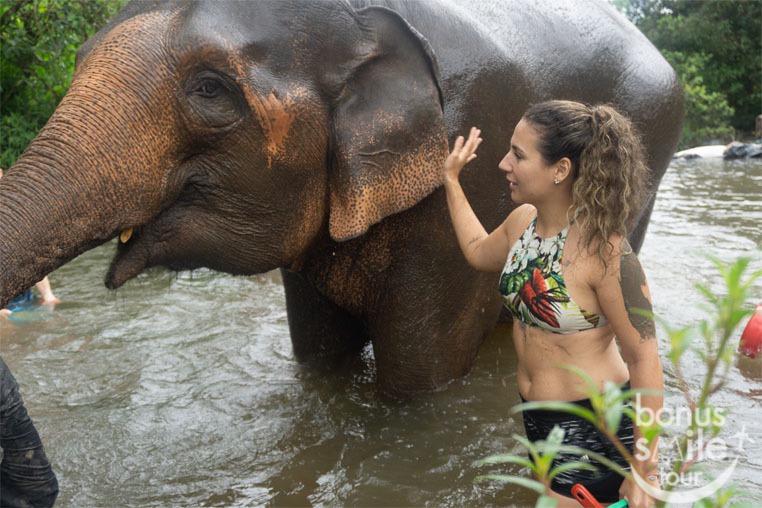 Elephants have been revered in Thailand for many centuries. This is an ethical and sustainable eco-tourism project in which visitors will be able to learn how to take care of the elephants and describe the way the mahouts treat the elephants to raise awareness and educate people from Thailand and all over the world about elephant care and the plight of the Asian elephant.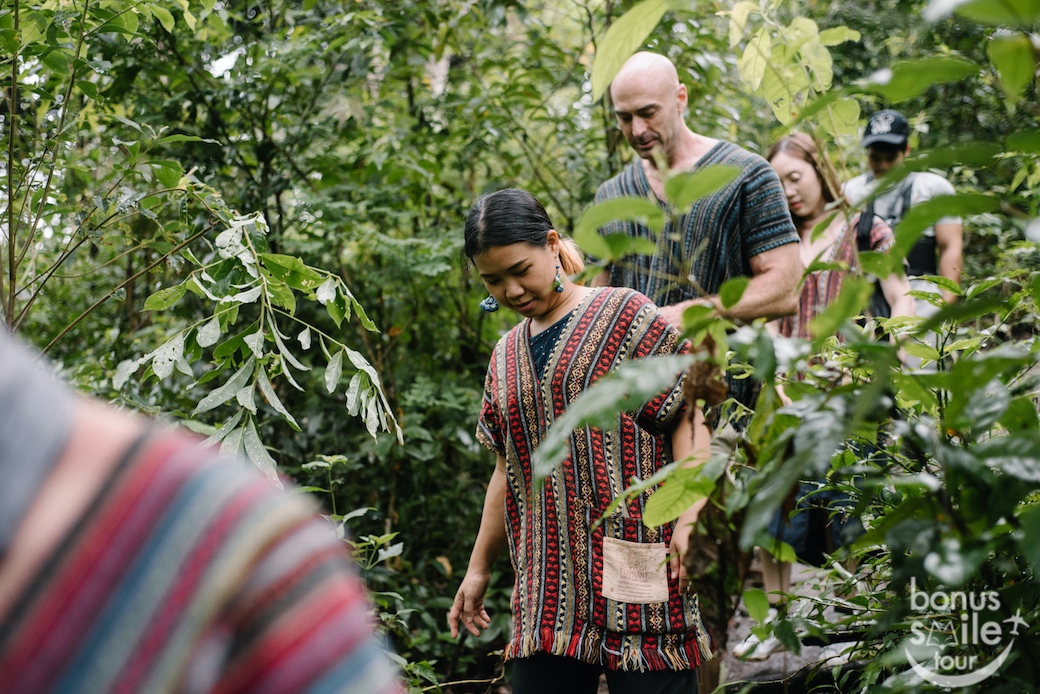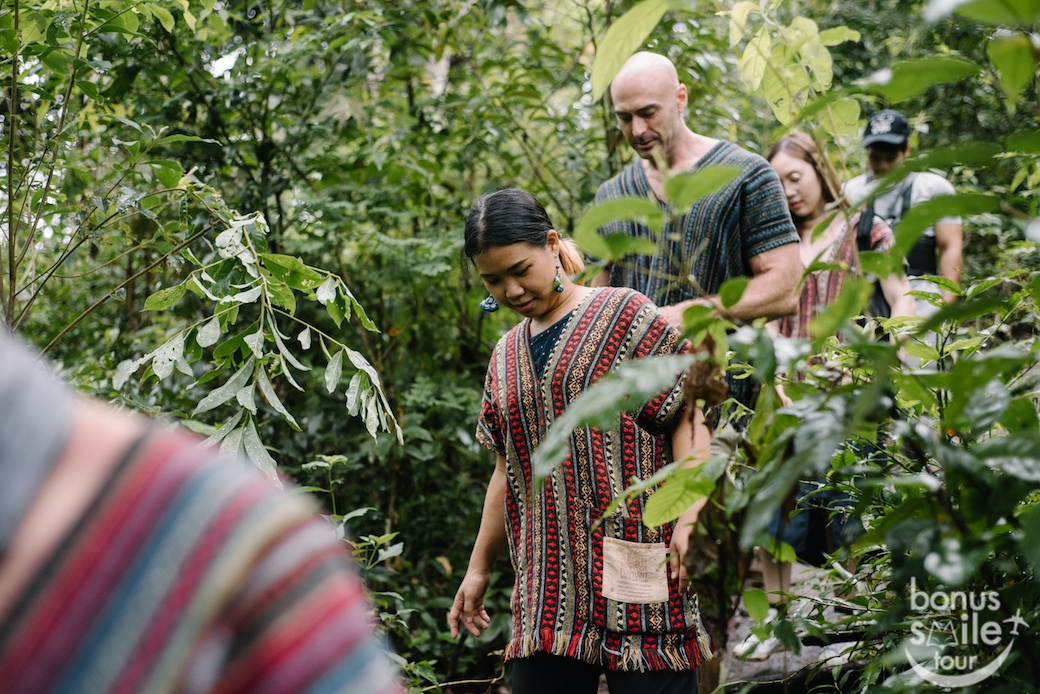 A half-day package to the Elephant Jungle Sanctuary offers visitors an enjoyable opportunity to spend quality time with elephants in their natural home, as well as gain an insight into their history and behavior, and create cherished lifelong memories of their time spent with these amazing animals.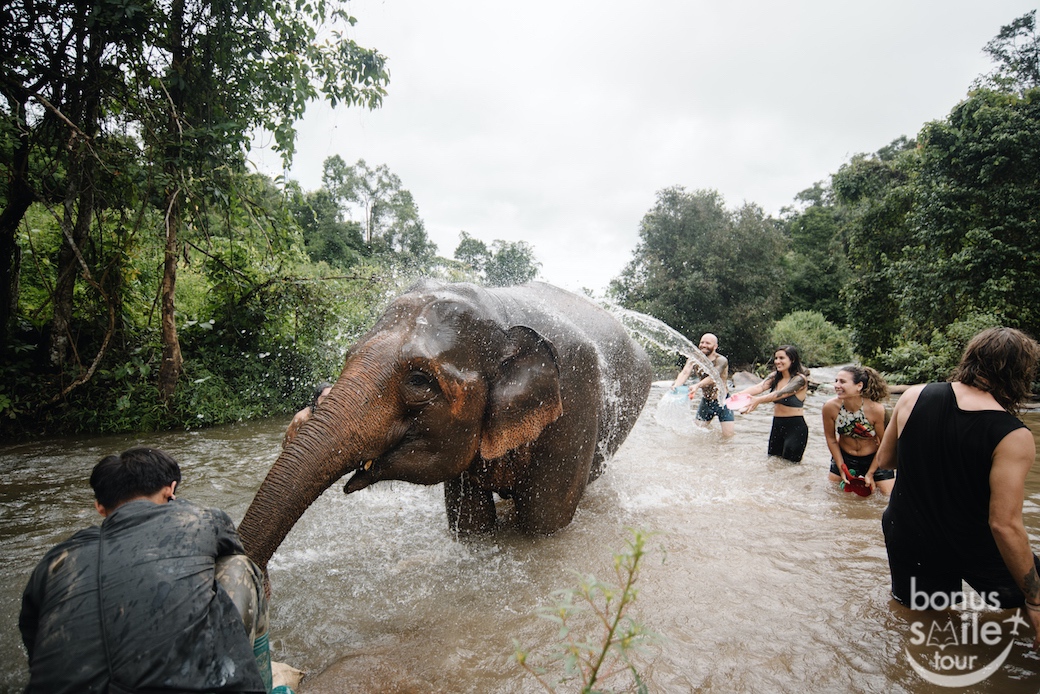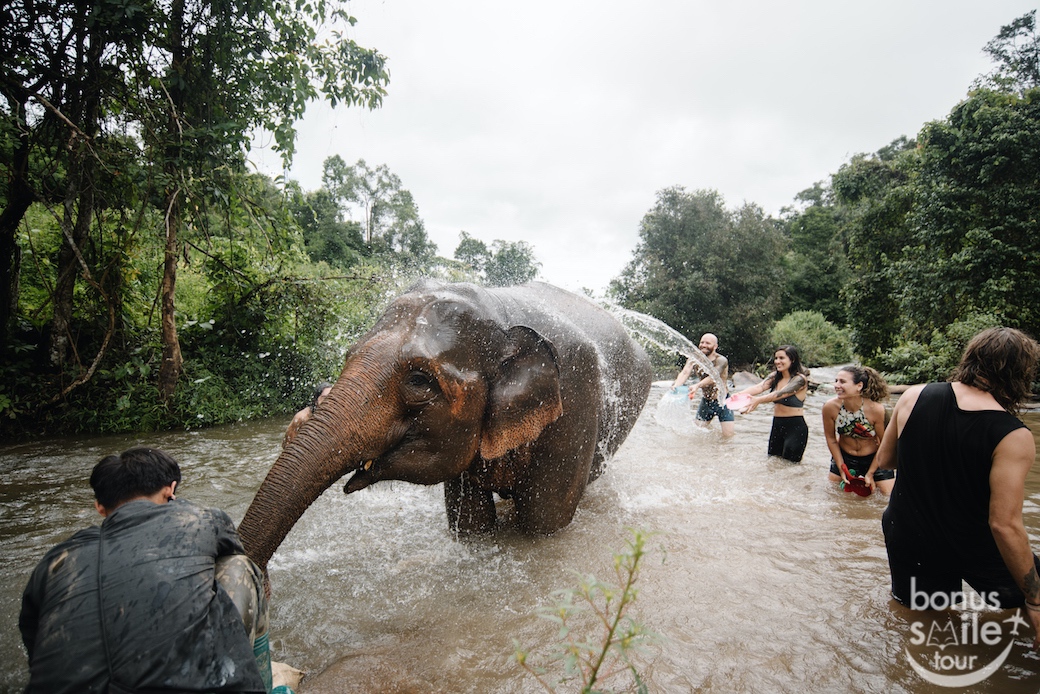 Visitors to the Sanctuary will also be privileged enough to meet and interact with members of the Karen tribe, and witness stunning views of the surrounding jungle and mountains – All while interacting personally with friendly, happy elephants in a safe and sustainable environment.
Itinerary:
– 6.30 – 7.00 am Pick up from your hotel or accommodation
– Drive approximately 1.5 hours South of Chiang Mai through rolling hills, forest, and local farming areas.
– Arrive at the Elephant Jungle Sanctuary. Walk through and learn about the elephants and change into traditional Karen clothing
– Meet the elephants. Feed, interact, and play with the elephants in a natural environment as you learn about their behavior and history. Take photos with the elephants.
– Mud Spa with the elephants
– Walk with the elephants to a river and bathe them.
– Eat a traditional meal and then say goodbye to the elephants.
– Leave the Elephant Jungle Sanctuary and drive approximately 1.5 hours to Chiang Mai.
– Approx.14:00 Drop off at your hotel or accommodation.
What to bring:
– Change of clothes and some good shoes or sandals that you don't mind getting wet/dirty
– Swimming suit
– Sunscreen/ hat/ towel/ insect repellent
– Any medicines you require