Description
Golden Triangle Chiang Rai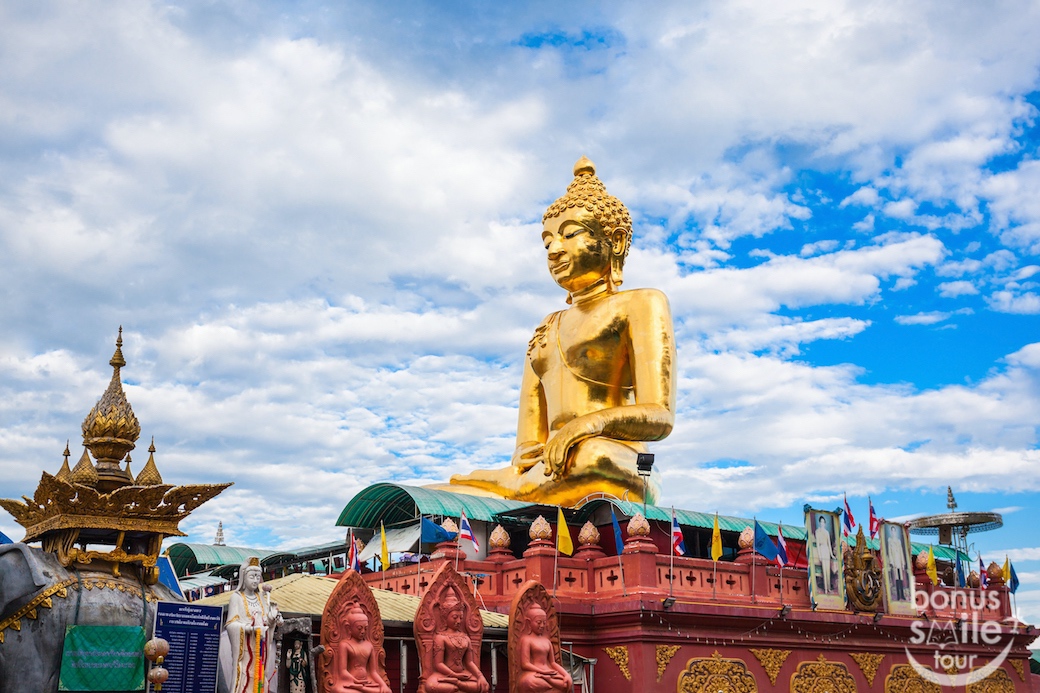 The Golden Triangle is the area where the borders of Thailand, Laos, and Myanmar meet at the confluence of the Ruak and Mekong Rivers. This region of Thailand was once known for its infamous opium trade.
Mae Sai Border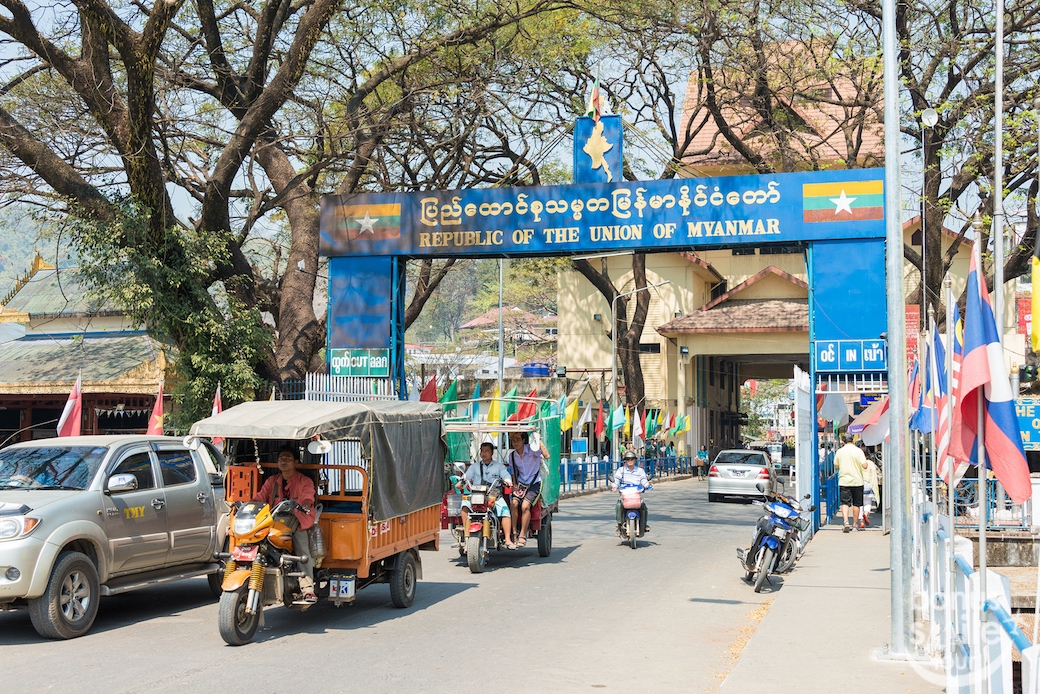 Well known Thailand-Myanmar border crossing that also is home to the bustling Mae Sai market filled with many local handicraft items, perfect for shopping and buying souvenirs.
Chiang Saen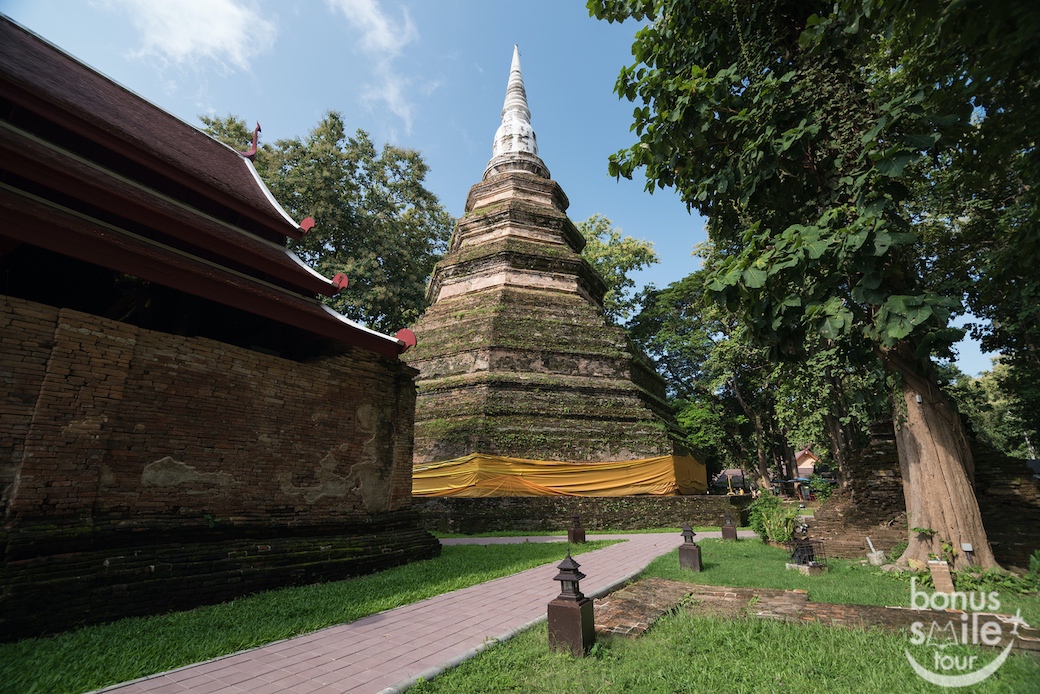 Chiang Saen is a district in the northern part of Chiang Rai Province, northern Thailand. Chiang Saen was a hidden ancient city named Yonok Nak Phan, existed over 2000 years ago in the north of Chiang Rai.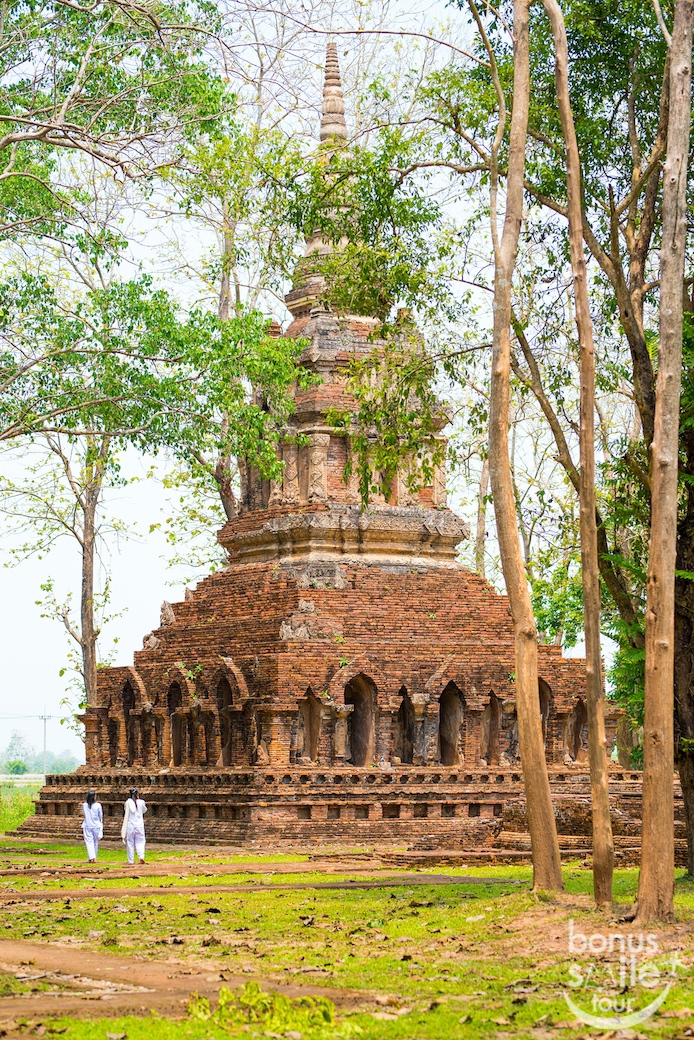 The charming Chiang Saen is located among the convergence of Thailand, Burma and Laos and sits next to the beautiful and peaceful Mekhong River. It's rich with the natural beauty and many cultural heritages waiting for you to explore. With its long history, Chiang Saen is an ideal place for you learn the history through the impressive stuccos, craftwork and Buddha images which the characters and techniques are influenced from Lanka, Sukhothai and Ayutthaya arts.
 Yao & Akha Hill Tribes Village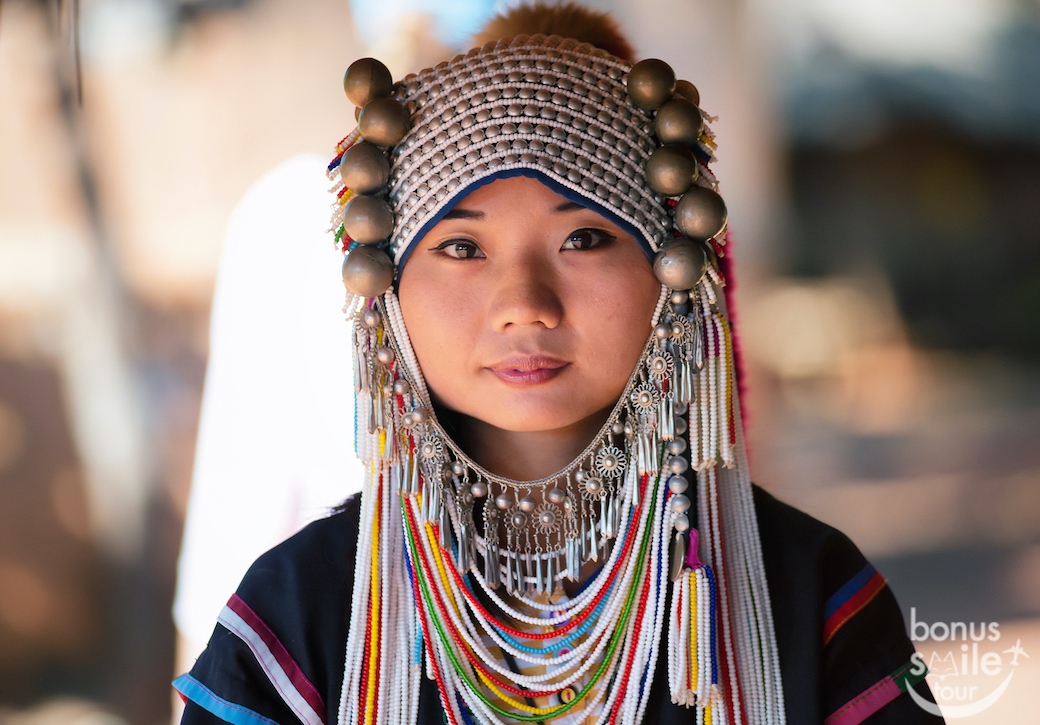 The Akha people are rightly famous for their very exotic and beautiful costumes, usually of small stature, with dark skin and fine, delicate features. And the Yao hail from southern China, and at one time had considerable prestige within the Chinese Empire, to the extent that at one time a Yao princess was married to an emperor of China.