Description
Maesa Elephant Camp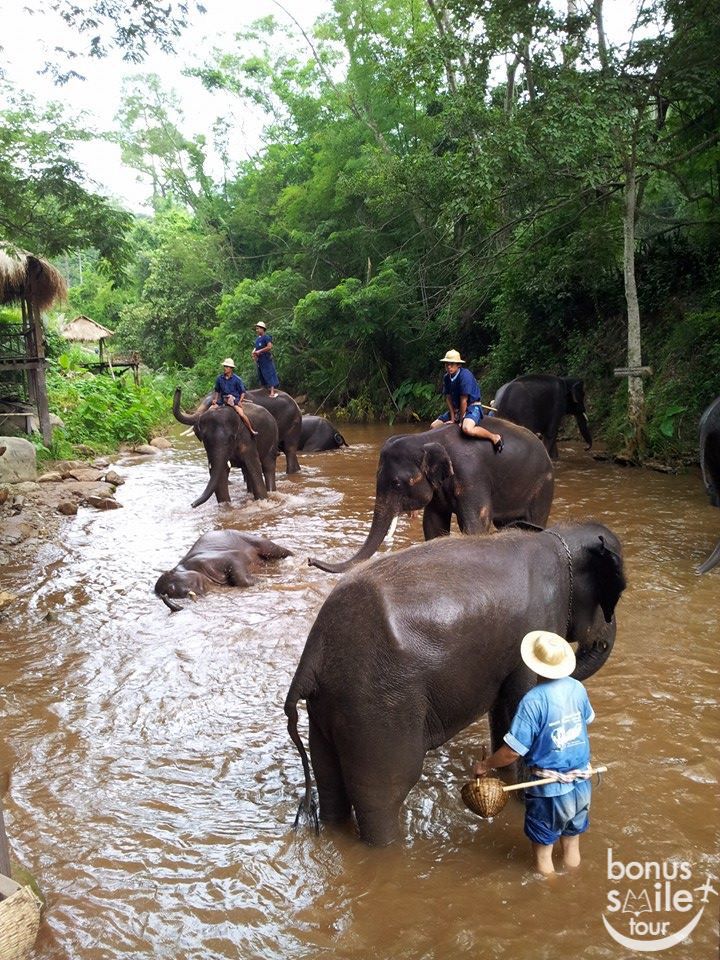 Elephants have been revered in Thailand for many centuries. Famous as the strongest beasts of burden, in Thailand they were important in battle, with kings mounted on Elephants fighting the Burmese to defend Thailand on many occasions. They have also been noted for their intelligence, memory and pleasant nature.
Maesa Elephant Camp is located in Mae Rim's Maesa Valley. This area is home to the largest assembly of domesticated elephants in northern Thailand. You can watch elephant bathing on both sides of the bridge over the river for about 10 minutes, and then going up to the elephant ground to watch the shows which mainly highlighting talent and ingenuity of the elephants such as football, carrying lumber, painting and more!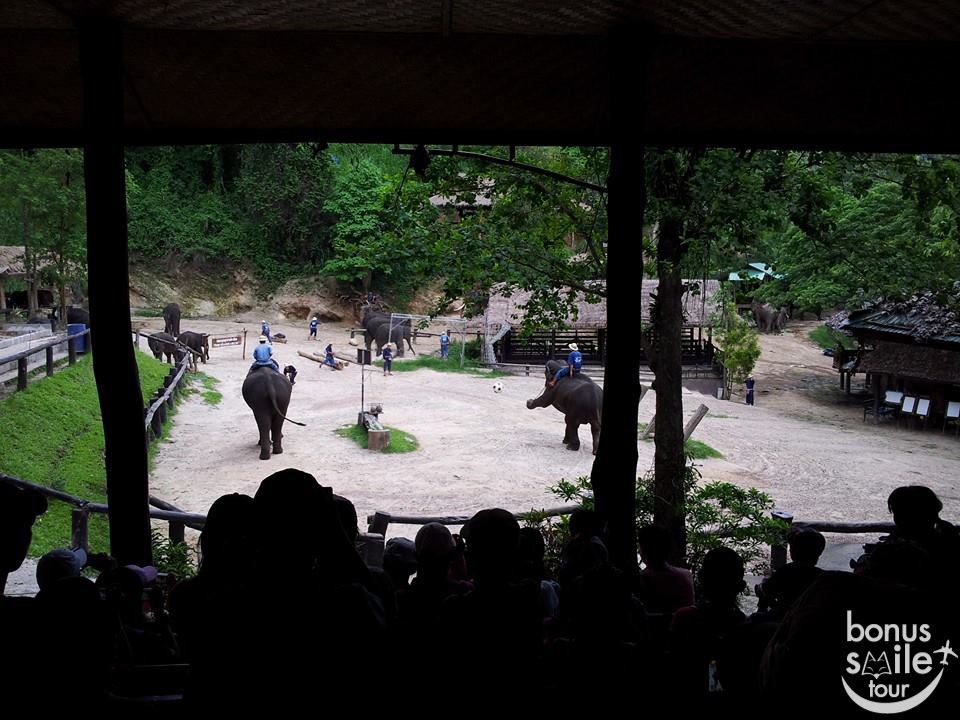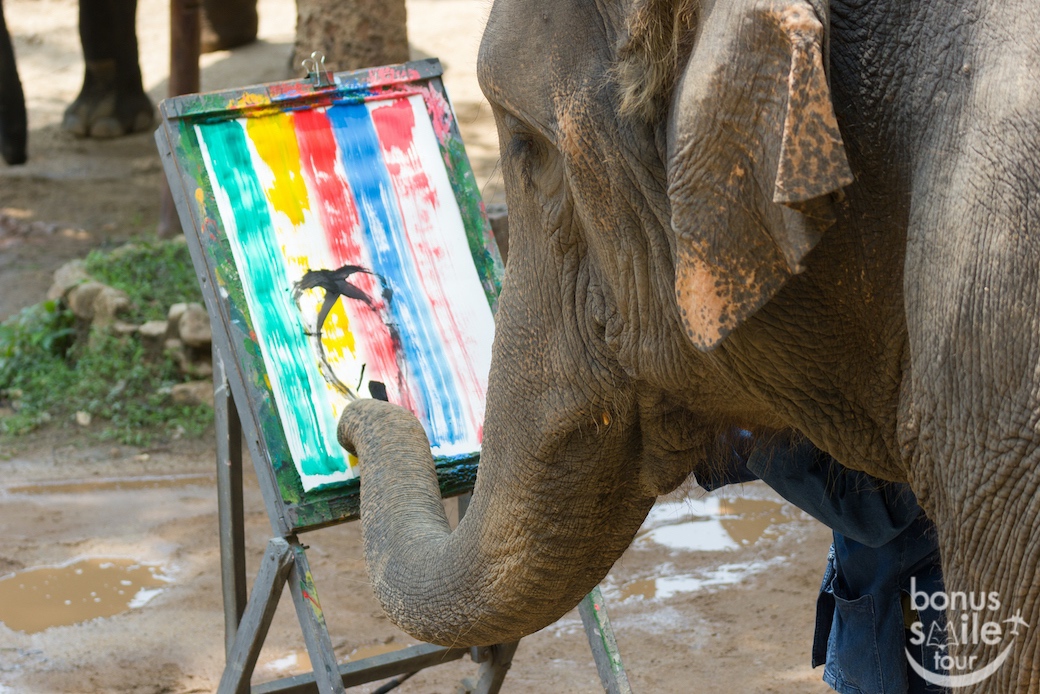 Moreover, you can also buy food and feed the elephants by yourself! They will extend their long nose to you as they'd like to say "Please feed me more". They are so playful and adorable that will make you fall in love with them so easily.
Orchid Farm (Orchid Garden)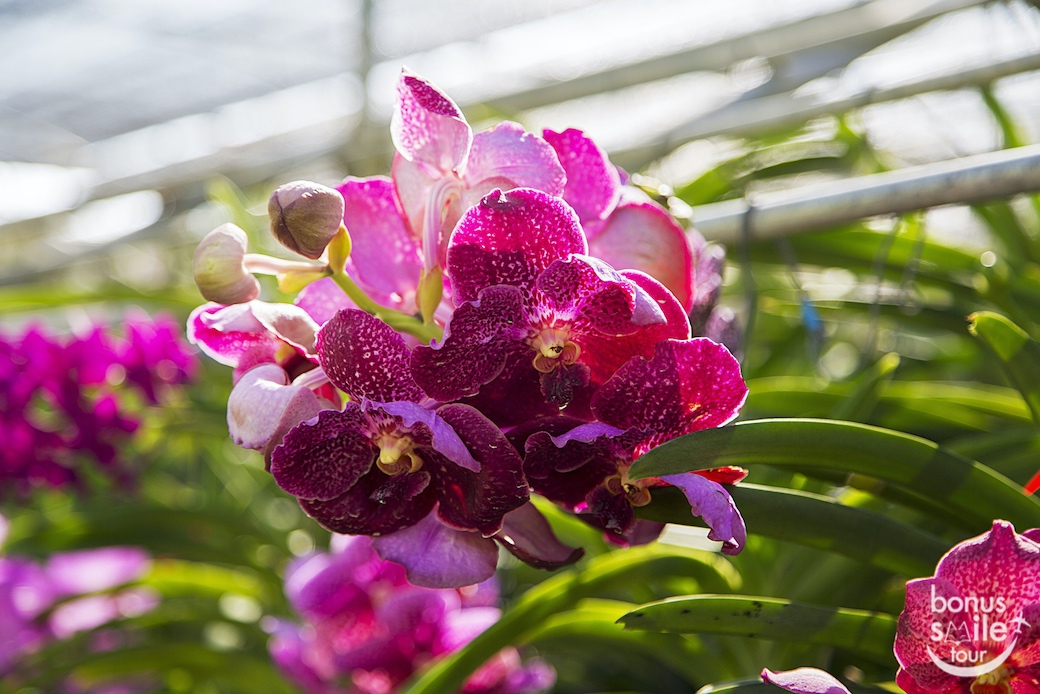 Orchid Farm (Orchid Garden) is located in Mae Rim's Maesa Valley as well as Maesa Elephant Camp. This place has cultivated many Thai famous orchid flowers, tropical butterflies dance elegantly that will make you feel as if were in paradise.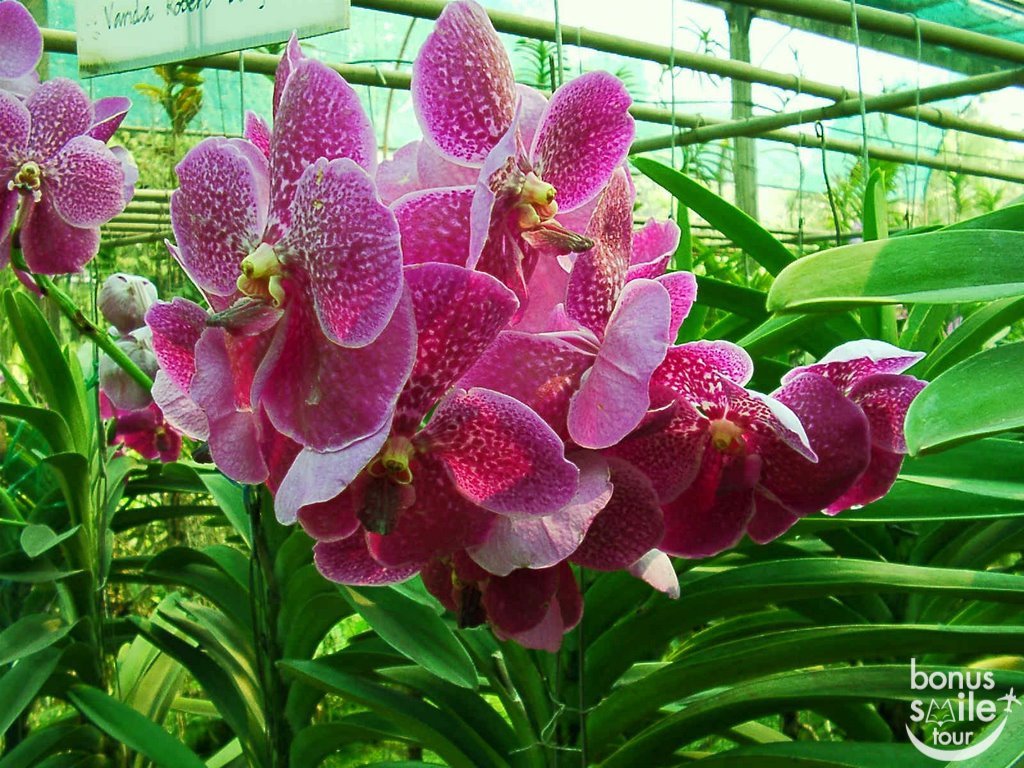 And many colorful species of plant, orchids and butterflies to see here year round.You can also purchase quarantine orchids in souvenirs. Visiting the souvenirs section, there are also accessories and artifacts decorated by using the orchids for sell !!