Description
Baandam Museum(The Black House)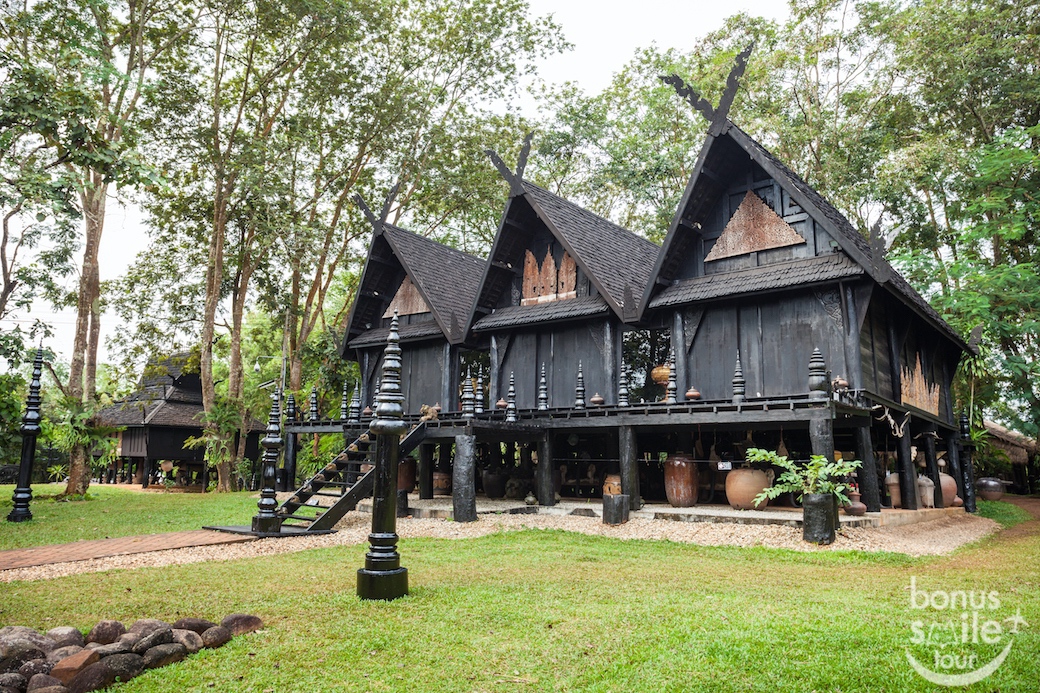 Baan Dam (translated to "The Black House") was an artistic creation which has very different spin.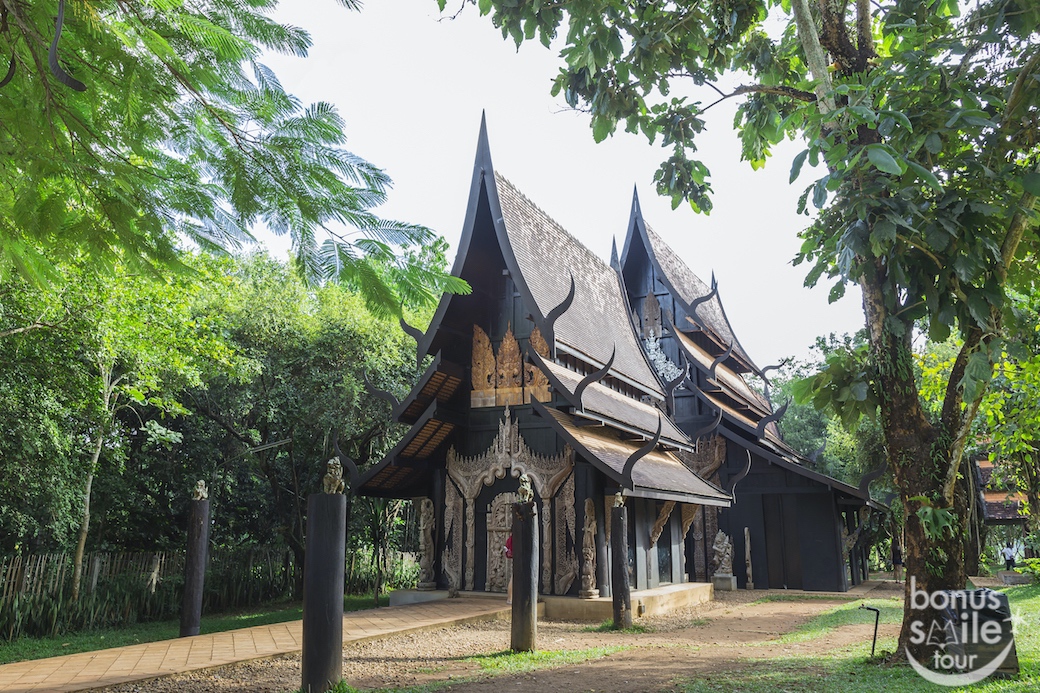 The reason these displays are so unique is tied to the theme found on the entire Black House property. They are made from the remains of a variety of dead animals. With moose antlers, to water buffalo skulls, to snake skins and even blow fish hanging from the ceiling, almost everything inside the Black House is made from the remains. You do not get the sense of being in an animal cemetery at all. It has been laid out quite artistically, and is unlike anything you've seen before.
Wat Rong Khun(The White Temple)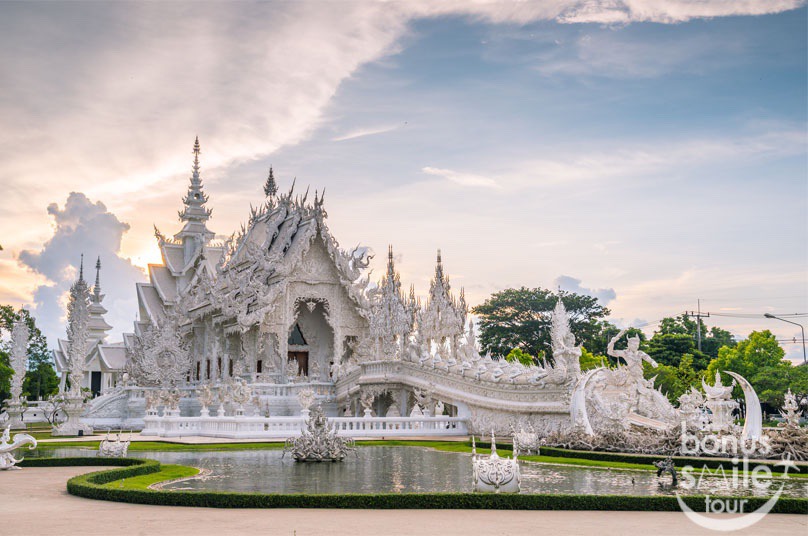 Wat Rong Khun, commonly known to foreigners as the White Temple, a famous Buddhist temple designed by artist Chaloemchai Kositpipat.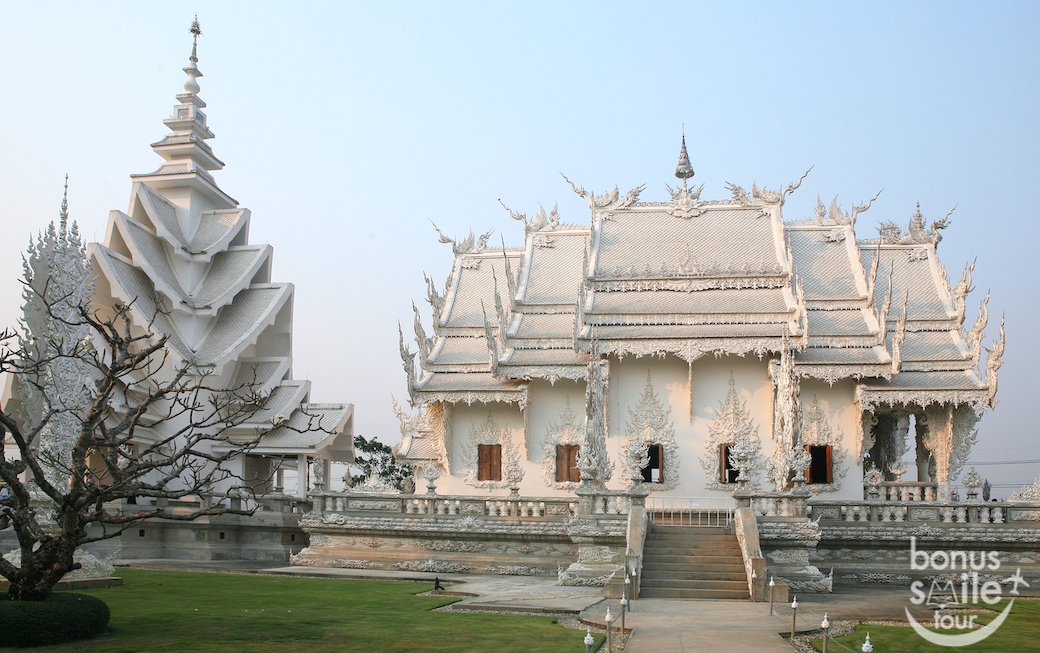 Carved with painstaking detail, the pure white, ornate facade and path leading to the entrance are deeply symbolic of desire, greed, suffering and the heavenly. It's a religious complex unique even in Thailand.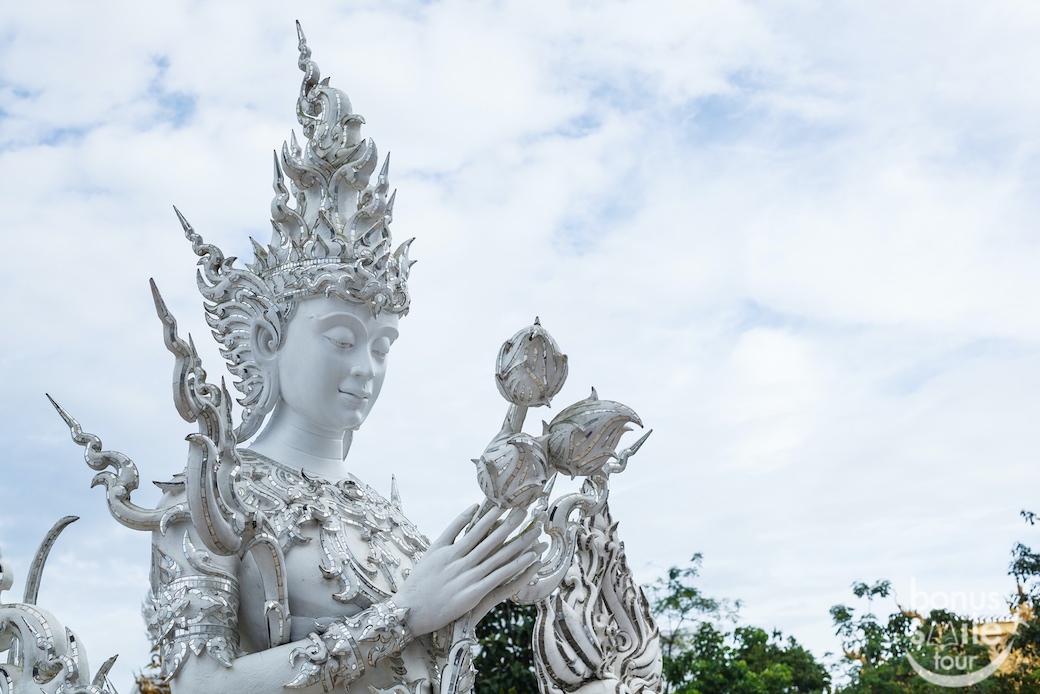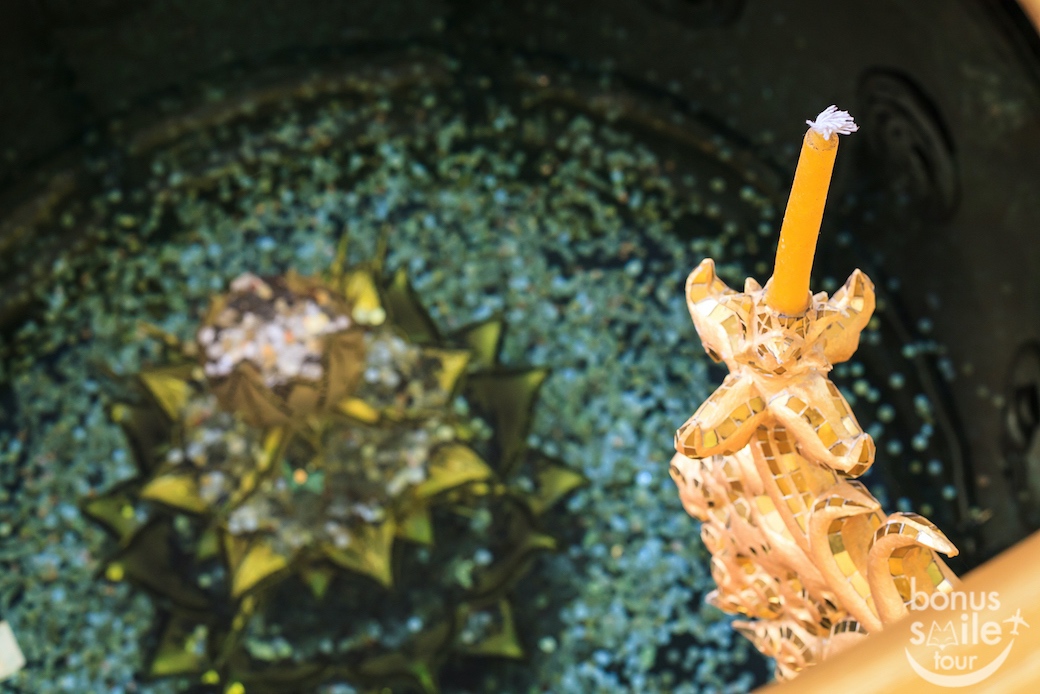 Singha Park(Boon Rawd Farm)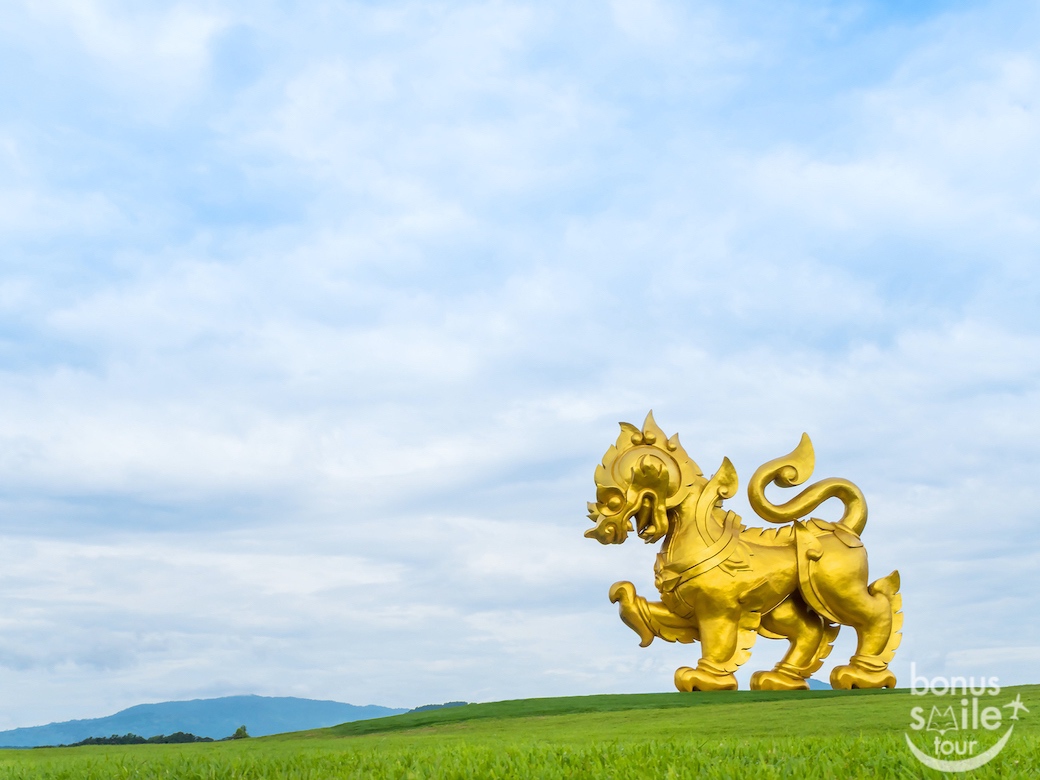 Singha Park Chiang Rai, is an Agro-tourism destination focusing on the development of sustainable tourism in Chiang Rai, situated 450m above sea level and spans over 12.8km2 of fertile land.  Great weather with rich soil exhibit blooming flora throughout the year. We provide a large variety of fun activities and numerous beautiful sceneries for the most memorable photos.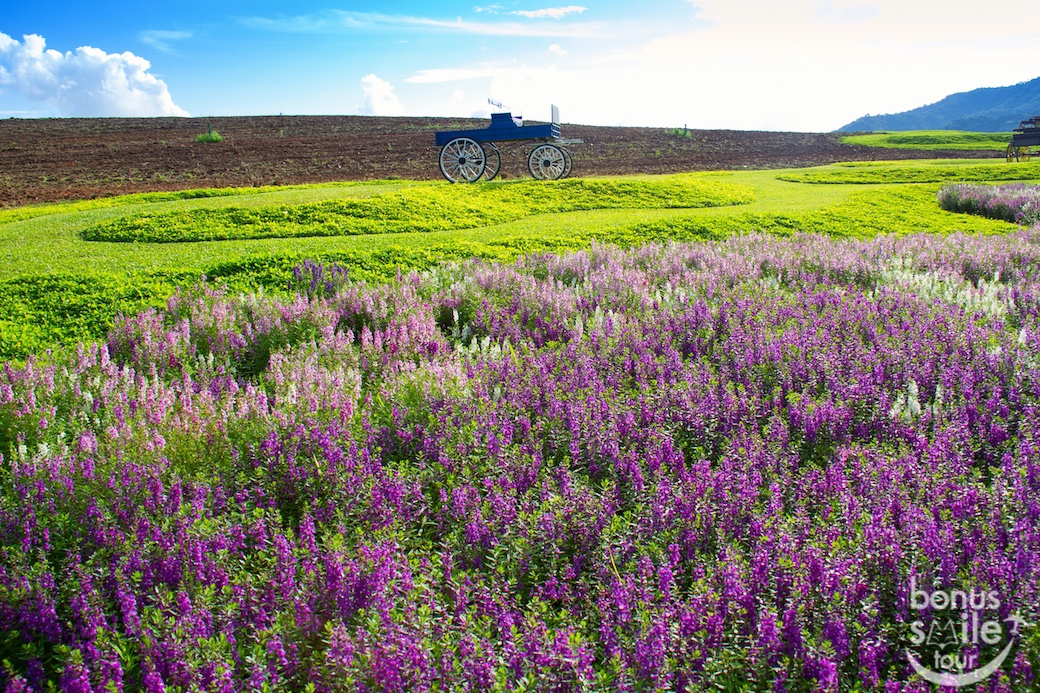 Trams will take visitors around the park, whilst a guide provides information about the flora and fauna.  There are numerous stops along the way so you can get off and join in the activities.