Description
Private : Chiang Mai Airport Transfer In/ Transfer Out (Gasoline included)
Make your life convenient while traveling to Chiang Mai with private van transfer(10 seats included seat beside the driver) from CNX Airport to your hotel or accommodation in Chiang Mai city !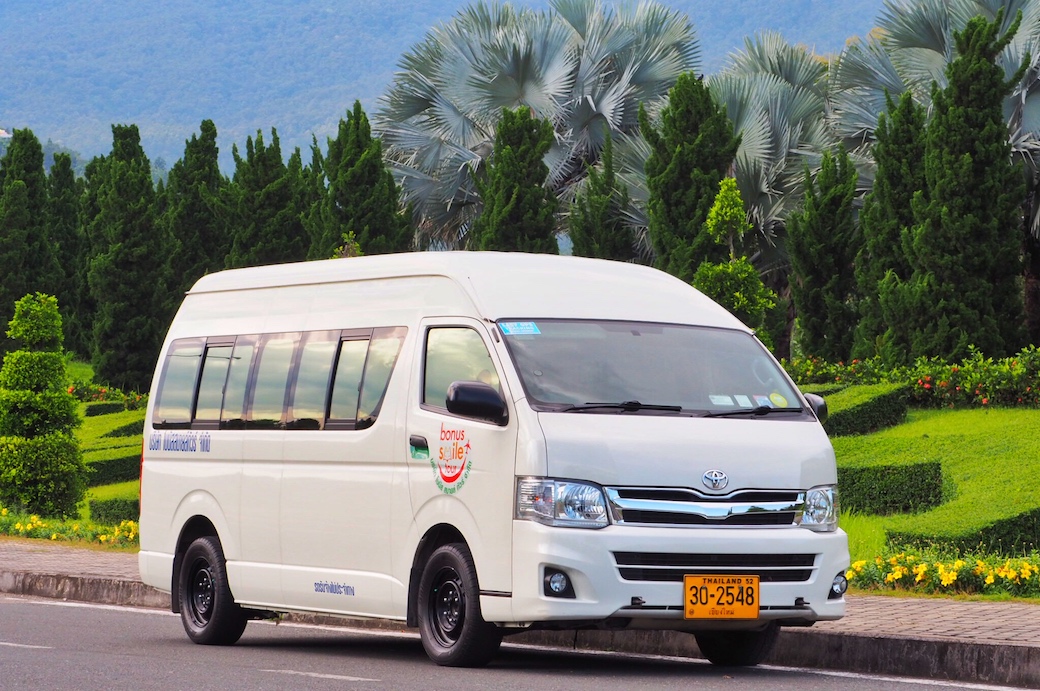 Our airport transfer service covers from the Chiang Mai International Airport directly to your hotel or accommodation within a 5km radius of Chiang Mai's Old City. Transport from locations outside this area will incur a surcharge(please kindly contact us).
Remark: Maximum capacity 10 persons for each van(include front seat beside the driver seat)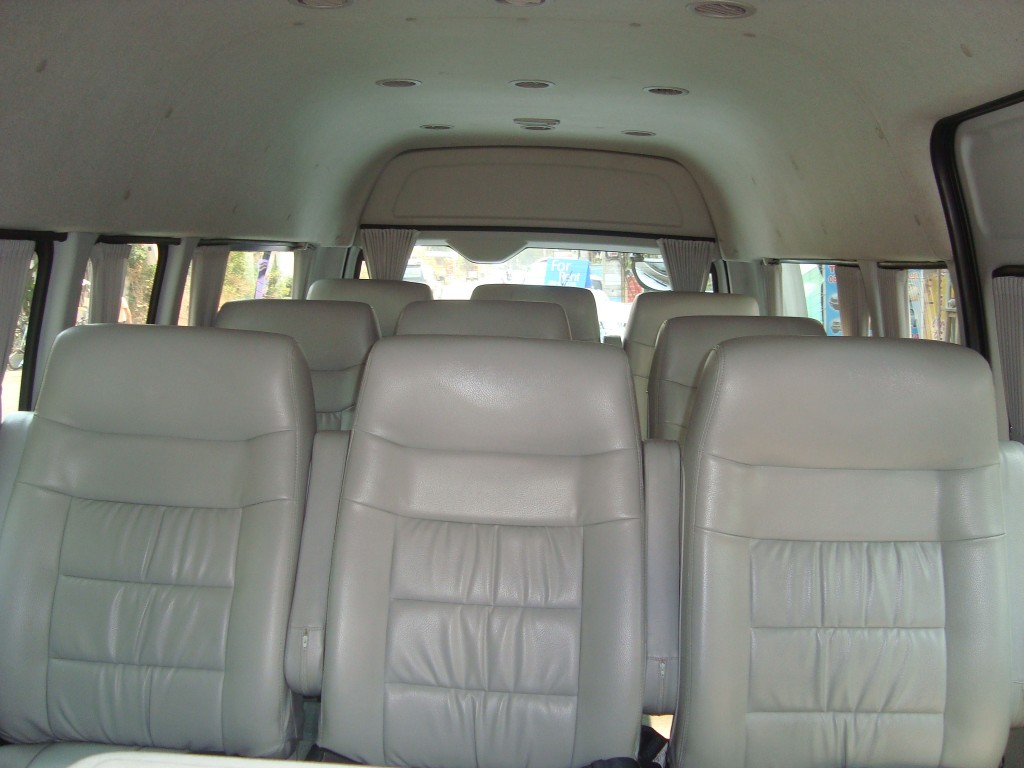 Please contact us if you need language supporter.