Description
EARLY BIRD DISCOUNT PRICE!! (Web reservation only)
Normal Price 3,999 → 3,799 THB
Valid Booking Period: Now 〜 31 October 2019
Chiangmai Sky's Lanterns Festival 2019 in Northern Study Center (Loy Krathong)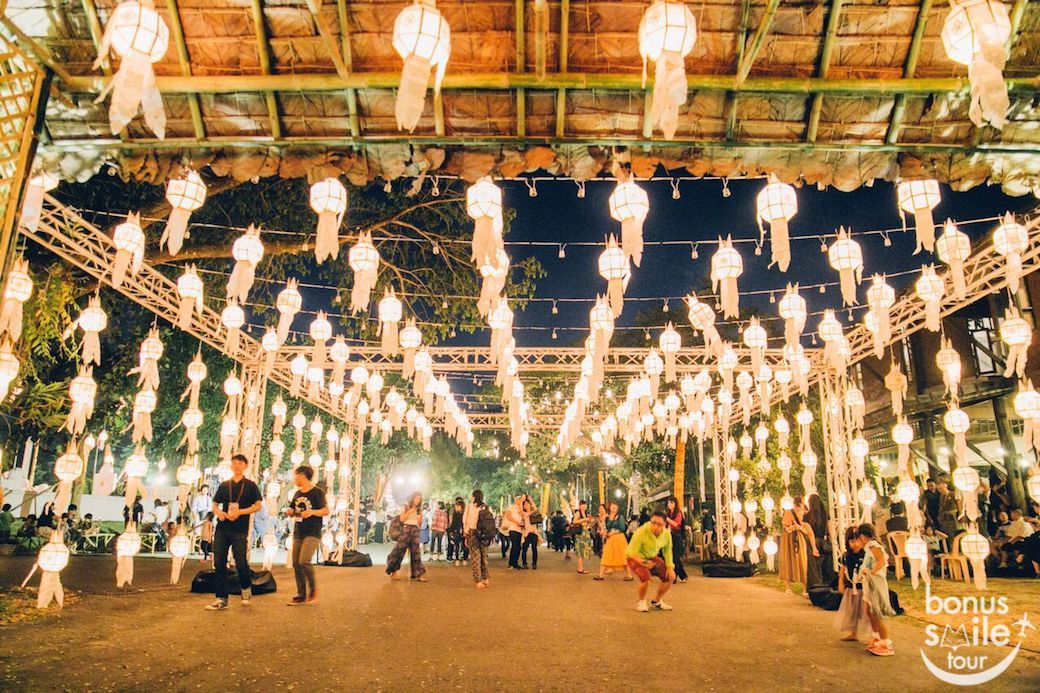 Loy Krathong is a Siamese festival celebrated annually throughout the Kingdom of Thailand. The name could be translate as "to float a basket", and comes from the tradition of making Krathong decorated baskets, which are then floated on the river. In this impressive period, there are traditional ways to celebrate, people will decorate their home with many Phra Prathips(the little pottery Lanna styled candle light).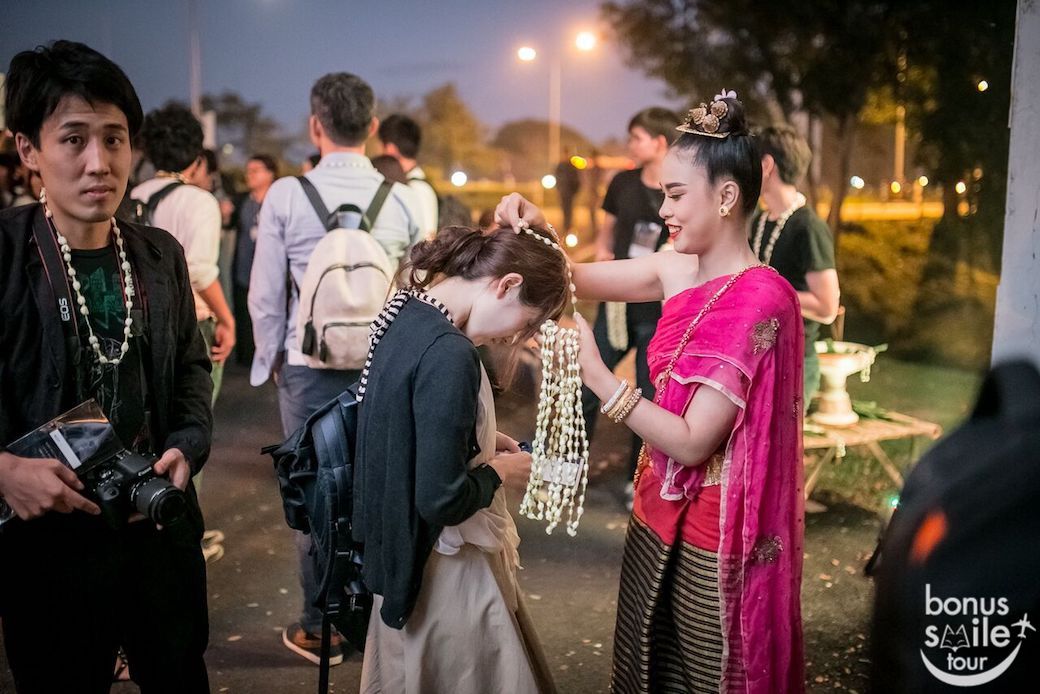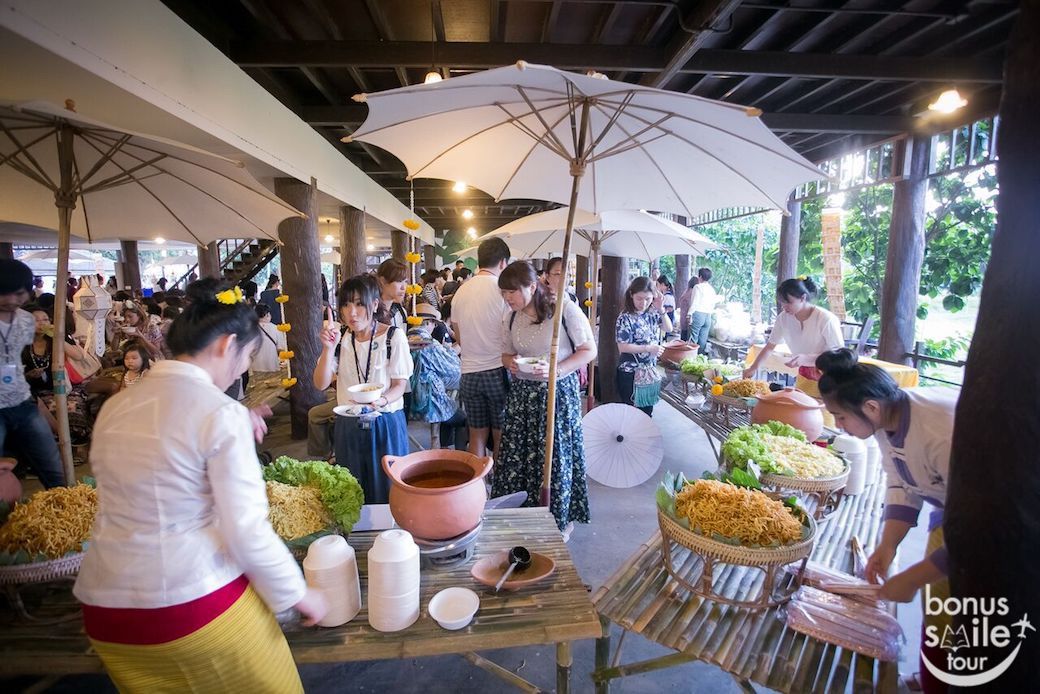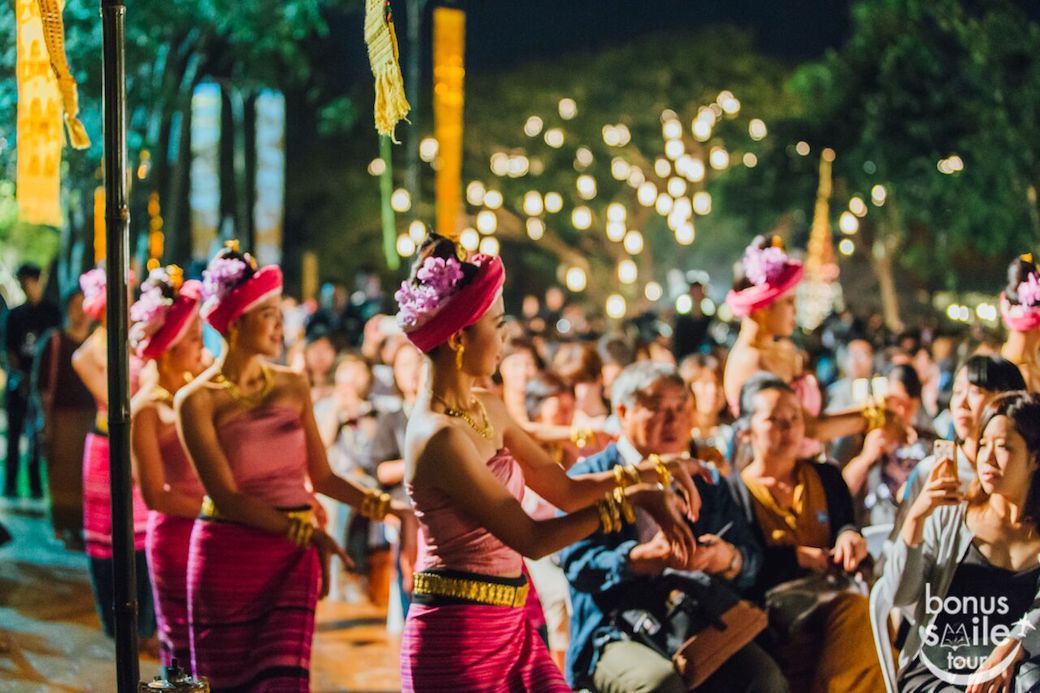 And another activity that creates the breathtaking view above the night sky, that is release the air fire lantern. It is believed that it's letting go of bad things out of life by leading the way. This is one of the activities you will enjoy in this Chiangmai Sky's Lanterns Festival 2019 which will take place in Northern Study Center in Chiangmai. Moreover, in the festival, you also can enjoy seeing Lanna&Thai Cultural exhibition, authentic Lanna thai snacks, Desserts, Foods and Beverages and etc.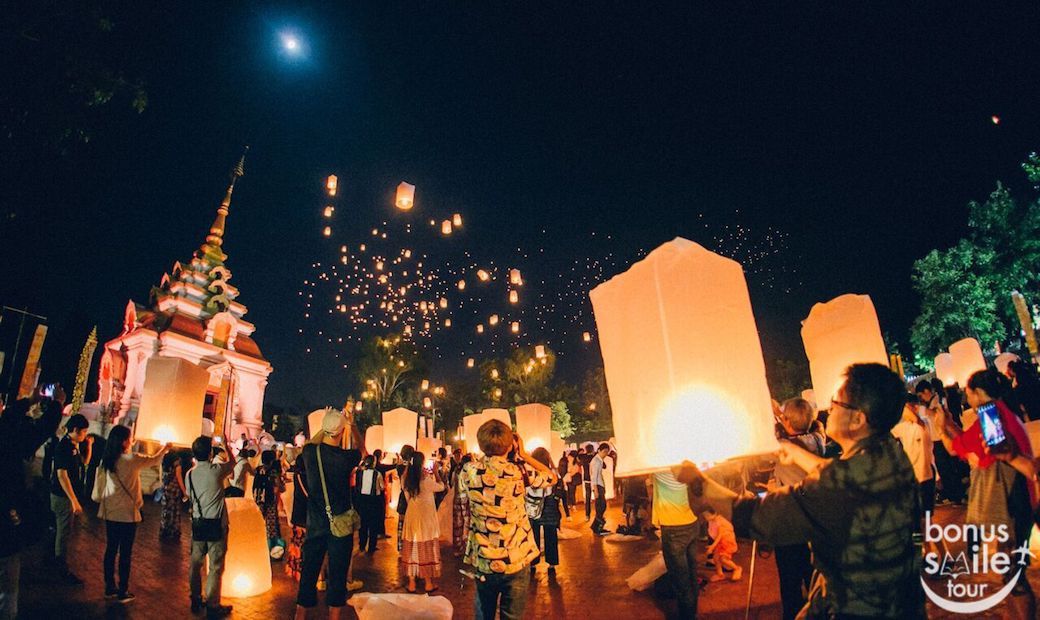 Travel to Chiang Mai in this moment is very high recommended activity you should not miss!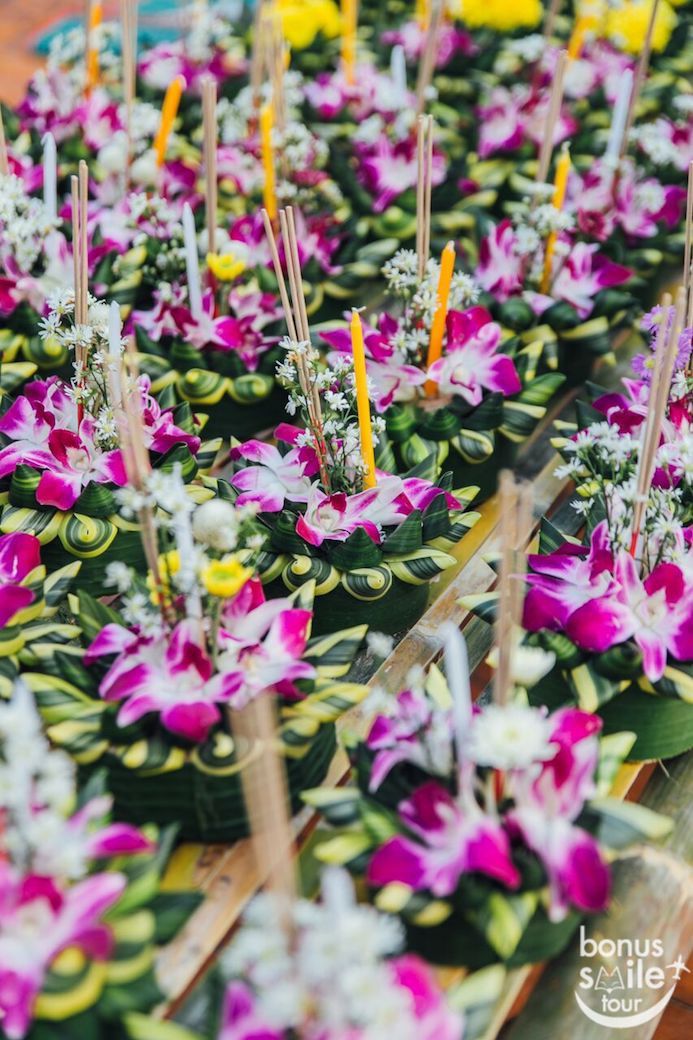 Plan 1: Chiang Mai Lantern Festival Ticket Only
The price includes:
Entrance ticket for one day + Ticket delivery fee to your hotel

Authentic Lanna thai snacks, Desserts, Foods and Beverages

Souvenir

Two lanterns per person

Watch the show and participate in various activities(in the activity area)
Itinerary:
     17:30 – 19:00 Enjoy traditional Thai dancing, Northern Thai cuisine, sweets and desserts.
     19:15 Gathering at Ceremony Square, pray and meditate before raising Khom Loy.
     19:45 Khom Loy(Sky Lantern) raising start
     20:30 Event end
Plan 2: Chiang Mai Lantern Festival Ticket + Transfer
The price includes:
Entrance ticket for one day + Ticket delivery fee to your hotel

Authentic Lanna thai snacks, Desserts, Foods and Beverages

Souvenir

Two lanterns per person

Watch the show and participate in various activities(in the activity area)

Transfer service from Meeting point in Chiang Mai city (will be announced later) ⇆ Venue
Itinerary:
15:30~17:00 Pick up service from Meeting point in Chiang Mai city
17:30 – 19:00 Enjoy traditional Thai dancing, Northern Thai cuisine, sweets and desserts.
19:15 Gathering at Ceremony Square, pray and meditate before raising Khom Loy.
19:45 Khom Loy(Sky Lantern) raising start
20:30 Event end