Description
Half Day Art Class – Indigo Tie Dyeing Workshop in Chiang Mai (Mae Rim)
Availability: Every Sat・Sun, half day Morning (09:30 am ~ 12:30 pm)
Language: English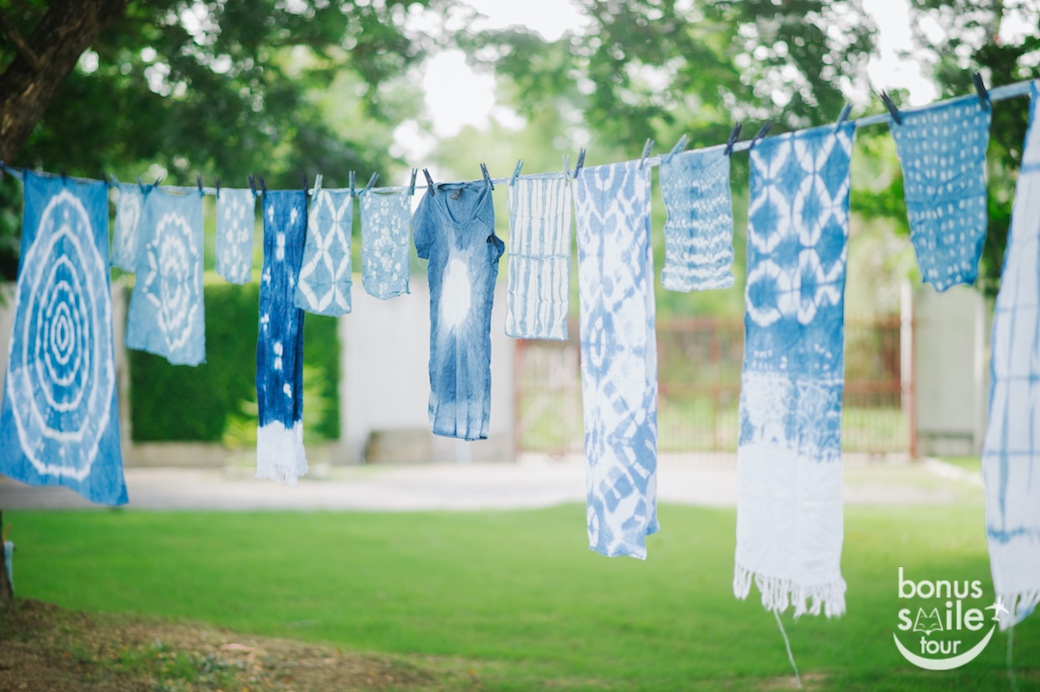 A half-day package to have fun with learning Indigo Tie Dye and create your own art crafts in Chiang Mai city but in garden atmosphere!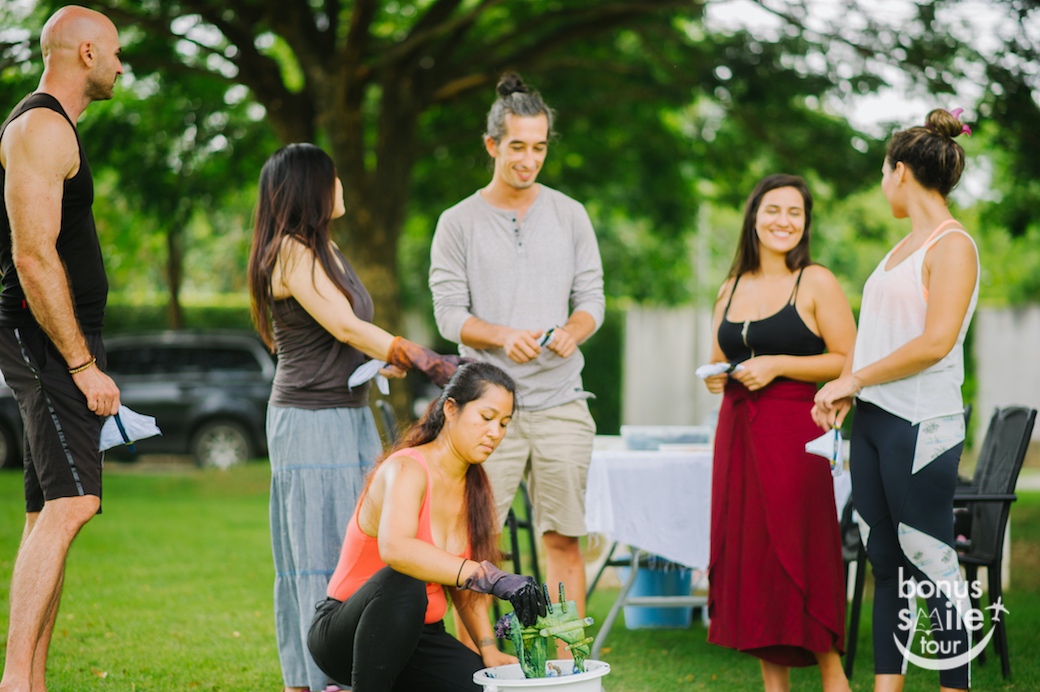 Learn how to do Indigo Tie Dye by qualified art teacher! You will get 5 pieces of white fabric for learning 5 paterns, and another 1 white scarf for your D.I.Y. souvenir!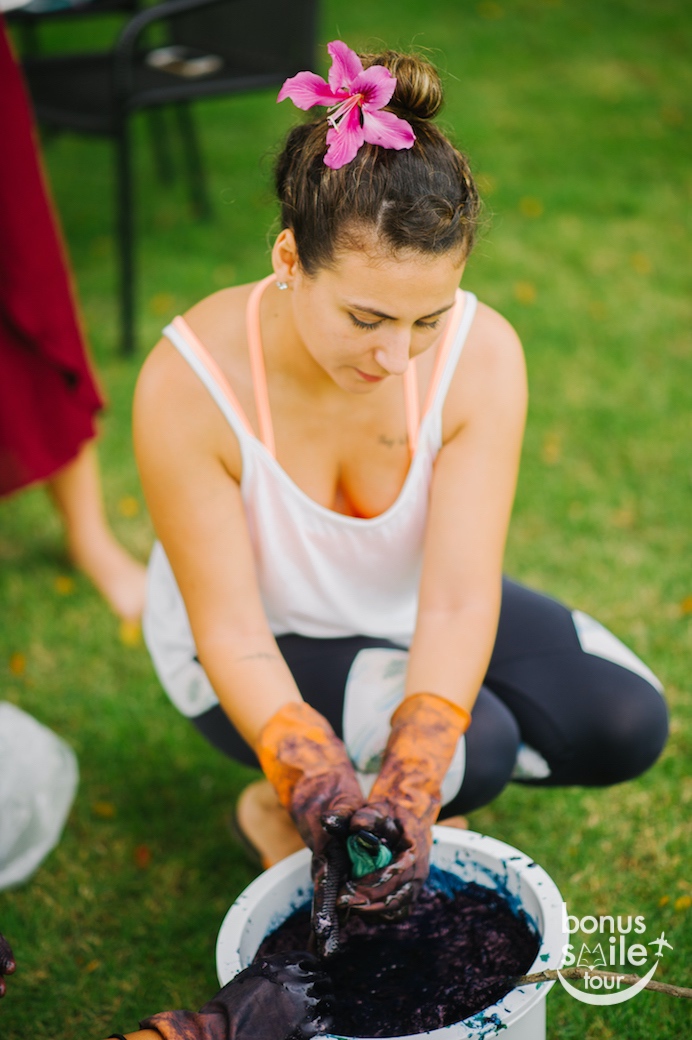 Dye it with natured colour, wow so excited how it would be…
There you go your D.I.Y. Masterpiece!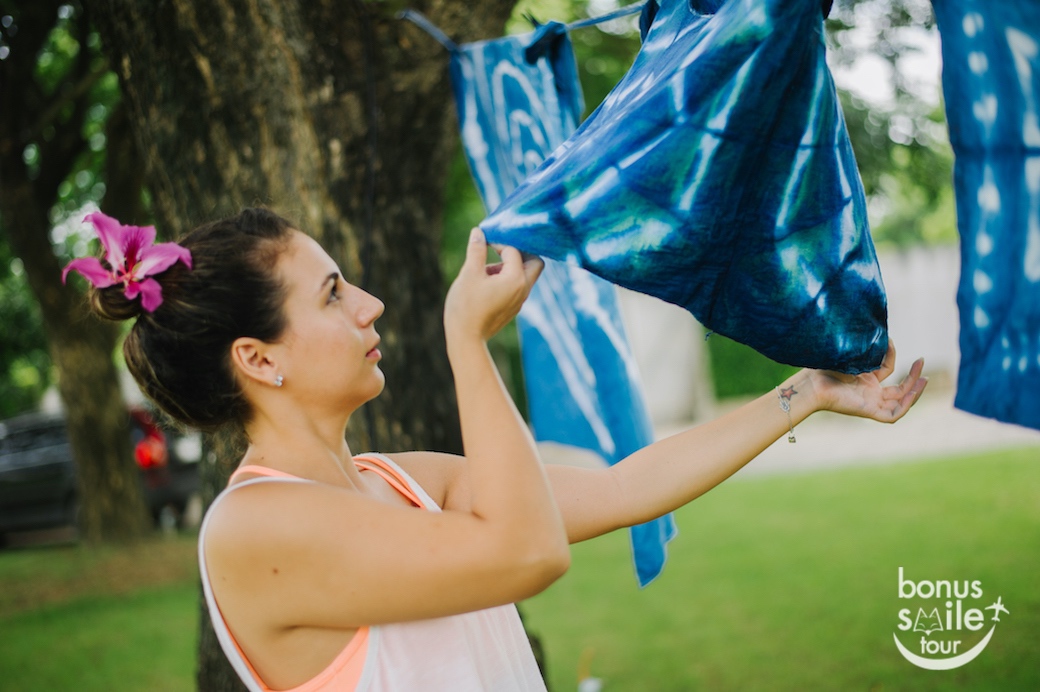 Bring your created Indigo Tie Dye back home!
You can also bring your other white fabrics such as T-shirts to dye them together!